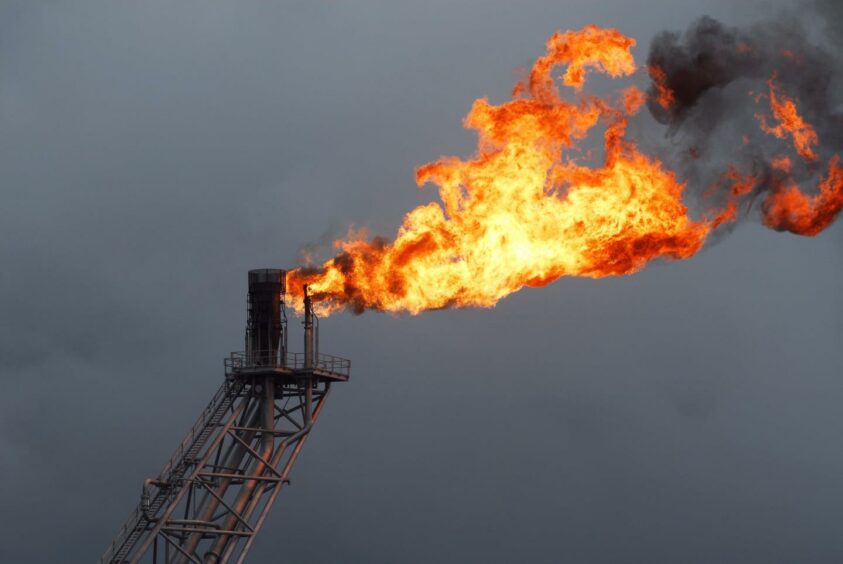 Welligence Energy Analytics has appointed Juan Agudelo to head the company's energy transition offering. Agudelo follows in a long line of Wood Mackenzie executives to join Welligence.
Welligence said its growing energy transition platform covers what it claims to be the "most detailed and transparent" emissions data set by asset, company, basin and country. The company said that it intends to expand into new energy transition areas in the next few months.
"Supporting the oil and gas industry's decarbonization efforts is a key mission for Welligence and an area where we can provide extraordinary value to all energy stakeholders," said Welligence CEO Ross Lubetkin.
The CEO went on to say the energy transition could not be constrained to silos. Welligence, he said, provides "never-before-seen actionable global insight".
Research on the upstream energy transition "will become the main engine of growth for our company", the CEO said. This will combine "our market-leading greenhouse gas emissions platform with several new energy transition ventures."
Down the road
Agudelo was previously a director of consulting at WoodMac. Before joining the Edinburgh-based consultancy, he spent 11 years at Colombia's Ecopetrol.
Commenting on LinkedIn, Houston-based Agudelo said the decision to leave WoodMac was not easy.
"WoodMac has been instrumental to my development. During these years, I had the opportunity to work on various intellectually challenging consulting projects with a fantastic group of Woodmackers. I have nothing but respect and gratitude for this wonderful company and the friends I worked with during this time," Agudelo said.
A number of WoodMac officers have joined Welligence, including CEO Lubetkin. The CEO set up Welligence in 2016. COO Ivan Cima joined in 2018, after working as WoodMac's global head of research operations.
Other members of the Welligence team to have come from WoodMac include vice president of sub-Saharan Africa David Thomson, VP of Africa research Obo Idornigie, VP of Gulf of Mexico research Matt Synder, VP of customer success Denise Hogg, VP head of Africa research Derek Boulware and VP of business development Rhona McFarlane. Furthermore, chief revenue officer Alberto Bullrich had worked as WoodMac's head of commercial operations for Latin America.
Recommended for you

WoodMac: almost £25bn of UK energy investment faces chop if Labour take power