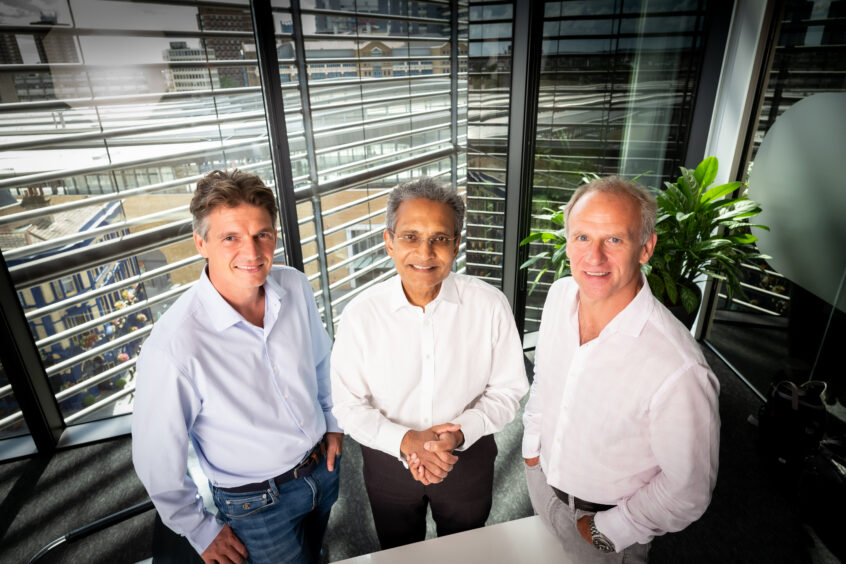 Political chaos has derailed plans to power the UK grid with a huge buildout of solar and wind power in Morocco, as its developers struggle to secure backing from government.
Xlinks set out headline-grabbing plans last year that would see enough clean electricity to power 7 million homes exported from Morocco to the UK, via a 3,800 km HVDC subsea cable.
Dubbed the Morocco-UK Power Project, the scheme would carry electricity from around 1,500 square km worth of solar and wind assets across the Guelmim-Oued Noun region, capable of generating some 3.6 GW of energy.
However, the firm's executive chairman Dave Lewis told the Guardian this week that constant change at the top of the UK government has seen discussions to secure backing for the scheme stall.
Mr Lewis told the newspaper: "We spent a long time with the then business secretary [Kwasi Kwarteng] who said: 'We like it a lot but it needs to go through Treasury.' There was a review with Treasury, Cabinet Office and the business department, which was very positive.
"Then we came back to them to start the detail and the political world exploded and, as a result, everything stopped. And everybody has changed, so it's sort of like you're starting again.
"Time is important for the UK to meet its net zero ambitions, to secure energy supplies and to reduce bills. We have lost a year."
Xlinks has been trying to secure a Contract for Difference (CfD), the main mechanism by which the government procures new low-carbon electricity generation. CfDs guarantee developers a fixed price for their electricity –  known as a "strike price" – over a certain time frame, which typically ensures the project can meet requirements for finance.
Xlinks has previously said it would seek to provide energy at a strike price of £48/MWh.
The project had been expected to begin generating power by 2027, though the delays mean that target is now unlikely to be met.
In addition to projects in Morocco, delays could affect work in the UK too. Included in Xlinks' plans are two 1.8 GW interconnectors that would bring the HVDC links onshore at Alverdiscott in Devon.
To help enable this the company has said it would create a cable manufacturing business in the UK, XLCC, which would provide around 1,350 new jobs by 2024 at factories in Hunterston and Port Talbot.
Deals have been signed and planning permission is under way, while the company is discussing a third factory in the northeast.
Meanwhile in Morocco, output from the renewables facilities would be backed up by a 20 GWh/5 GW battery, meaning the facilities could continue to export electricity as a "near constant" source of power.
Recommended for you

Europe's battered wind sector starts to find hope in year of crisis