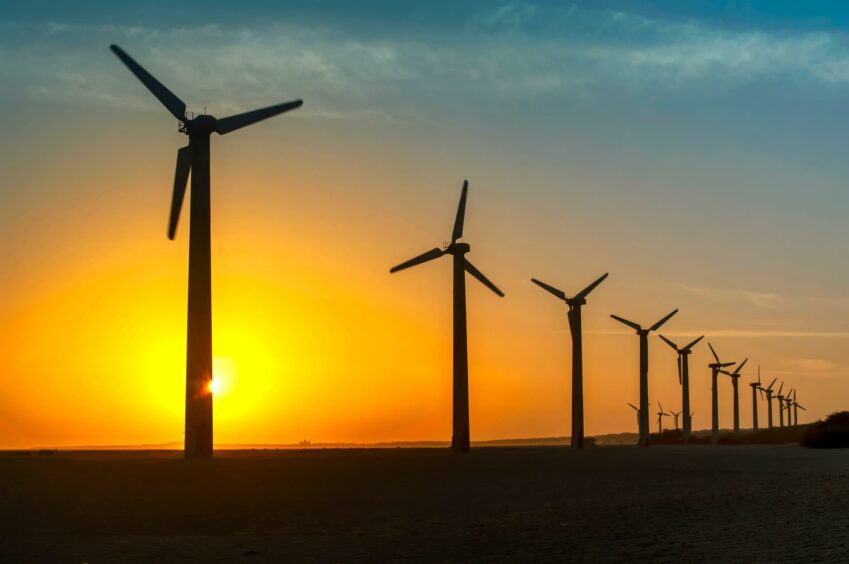 Renewable energy M&A deal value in Asia Pacific increased by 11% year-on-year to $19 billion in 2022, primarily due to a surge in onshore wind and geothermal merger and acquisition activity.
The latest data from Enerdatics, a research company, showed India and Australia led the M&A activity with a 72% rise in onshore wind deals to $7.4 billion, driven by PE firms, oil majors and large-integrated utilities.
Solar: India, Vietnam, Australia, and Japan account for 73% of M&A activity.
Large integrated utilities and industrial players including Hero Future Energies, Shell, Sembcorp, JERA and EDP dominated activity in the region, with PE-led acquisitions by firms such as BlackRock, KKR, Actis and Partners Group rising by 60% y/y.
Corporate PPAs: Deals for operational assets backed by corporate PPAs more than doubled y/y in 2022. Increasing demand from C&I customers has raised contract tariffs relative to utility PPAs, improving the earnings of assets linked to bilateral contracts.
Wind: India and Australia lead 72% y/y rise in deal value to $7.4bn.
Transactions were characterised by a balanced mix of corporate takeovers and asset acquisitions. Industrial conglomerates and IPPs such as Squadron Energy, Macquarie's GIG, Shell, Iberdrola, JSW Group and ReNew Power were the major buyers.
Offshore wind: Deal volume is steadily picking up, with activity concentrated in South Korea, Taiwan and Australia. Ontario Teachers' $1bn purchase of early-stage assets in South Korea from Corio Generation marks the region's largest offshore wind deal since 2017.
Geothermal: Indonesia, Philippines record ~$1.5bn of acquisitions in 2022.
Indonesia accounted for the bulk of deal value, at ~$1bn, with Star Energy and Green Era each investing ~$400-500mn in operational assets. In the Philippines, SM Investments took over the Philippine Geothermal Production Co for an enterprise value of $510mn.
Key drivers: Ambitious government targets (Indonesia: 9 GW by 2035; Philippines: 900 MW during 2021-2025) and ongoing legislative amendments aimed at reducing exploration costs and incentivising foreign investment are the key drivers of deal activity.
Recommended for you

TotalEnergies to bulk up in renewables with Total Eren purchase