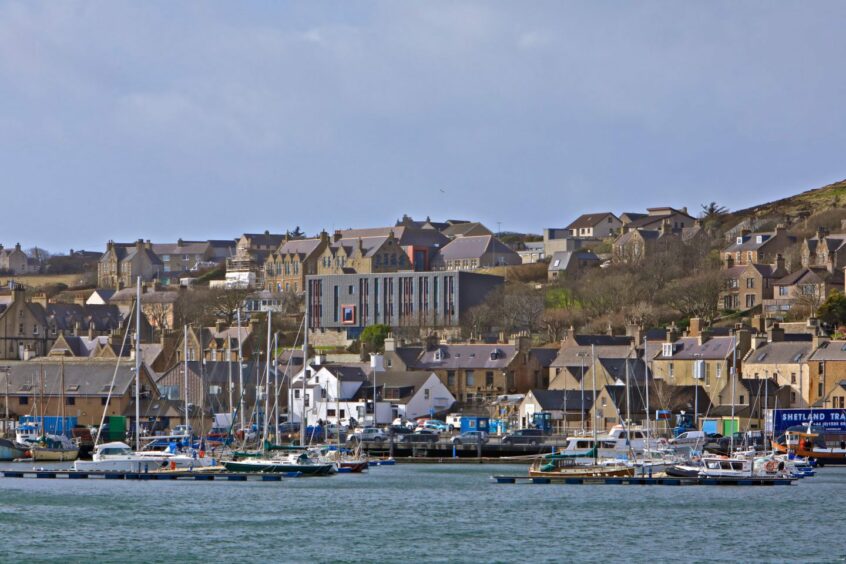 Heriot-Watt University is launching a new Master of Science degree to provide support the "increasingly urgent" work of energy transition.
The newly developed MSc in Renewable and Sustainable Energy Transition, known as MSc ReSET, is built around the rapidly growing discipline of Transition Engineering – an interdisciplinary approach to change for unsustainable systems across power, transport, industry, real estate and other sectors.
The programme is taught in person at the University's Orkney campus through the School of Energy, Geoscience, Infrastructure and Society (EGIS) and focuses on technologies, energy systems and economics, as well as the design of projects that can aid a move away from fossil fuels and accelerate the adoption of renewable energy.
It has been developed Professor Susan Krumdieck, a mechanical and energy systems engineer from New Zealand and who chairwoman of energy transition engineering at Heriot-Watt.
"If the world is to decarbonise and reach net zero emissions by 2050, whole systems will have to be redesigned and redeveloped, including energy infrastructure, technology, regulation and markets," Professor Krumdieck explained.
"A new generation of transition engineering specialists is needed to drive this change – and our MSc ReSET is firmly focused on helping students and professionals develop these vital skills – so they can help to reset global energy systems.
"Students will tackle real-world problems – like transition to walkable neighbourhoods, or net zero products – and will learn use of digital tools to model and analyse transition scenarios."
The course is delivered by experts in renewable energy, economics and transition engineering at the university's International Centre for Island Technology (ICIT), the University's Orkney campus, in the coastal town of Stromness.
The ICIT is a partner in the Islands Centre for Net Zero (ICNZ), a pan-island distributed innovation centre that will support Orkney, Shetland and the Outer Hebrides to become lighthouse communities in the energy transition. Funded by the UK and Scottish Government as part of the Islands Growth Deal, ICNZ is led by the European Marine Energy Centre – a leading international test and demonstration centre for marine energy technologies, green hydrogen and energy systems.
It can also be delivered online along its four topic themes: Transition Engineering, Economics and Commercialisation, Renewable Energy Technology and Energy Systems.
It comes amid a wealth studies which have warned that a poor understanding of specialised skills and competition amongst various sectors could hamper the UK's energy transition ambitions.
Recommended for you

Energy Transition in the Middle East