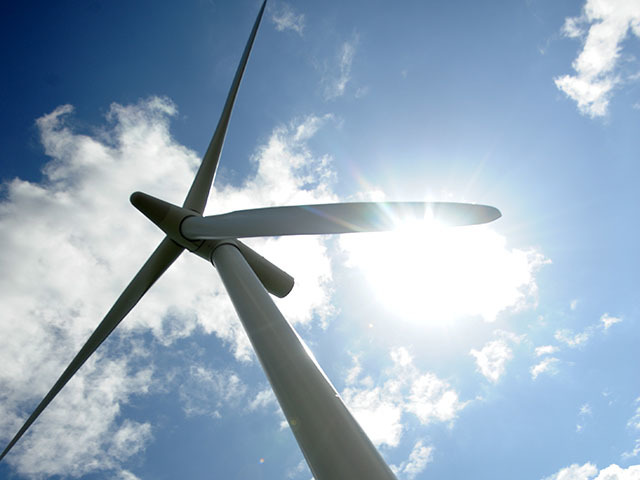 Campaigners in the Highlands are urging doctors to join the fight against wind farms.
The call follows claims that there is a growing body of international evidence about human and animal health being damaged by turbines.
Complaints range from headaches to more serious illnesses such as high blood pressure, heart complaints and even cancer.
Much of the illness is blamed on stress due to the inability to relax or sleep, because of constant noise and vibrations.
The campaigners want the British Medical Association (BMA) to press for independent monitoring in communities living in the shadows of wind farms.
They also want doctors to be given information on what to look out for in case they are treating people for conditions without realising that those could be caused by living close to turbines.
Christine Metcalfe, a member of Avich and Kilchrenan Community Council in Argyll and Bute, said the BMA had taken a stance on other public health issues such as smoking and alcohol abuse. She has written to BMA chief executive Tony Bourne pointing out the association's Australian counterpart was deeply involved in the debate and reports on the issue had been published in the British Medical Journal (BMJ).
A spokeswoman for BMA Scotland said it had no connection with what was published in the BMJ and that its policy was determined by what was raised by members at the annual representatives meeting.
"We don't have a policy and have not done any work on this because it has not been brought up by our members," said the spokeswoman.
The industry body Scottish Renewables said it was unaware of windfarms affecting animal health.
The Scottish Government said a review it commissioned found no "causal link" between wind turbines and health problems.
Recommended for you

Decom North Sea plotting rebrand as it seeks to rekindle 'mojo'