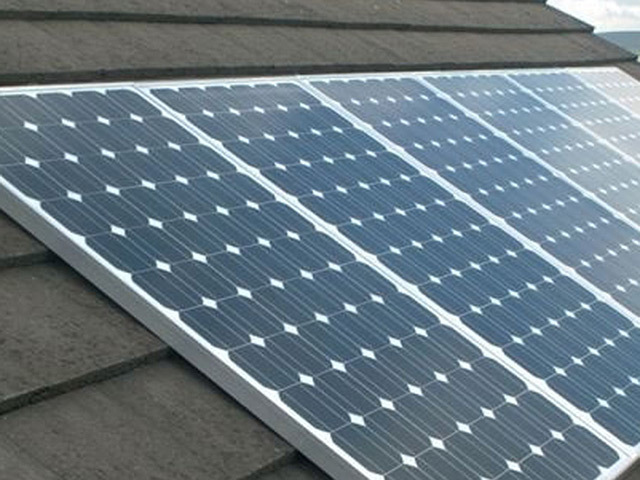 The UK's appeal as a destination for renewable energy investment has fallen dramatically, according to a survey published today.
Ernst and Young LLP's survey Renewable Energy Country Attractiveness found that the UK was 7th in the rundown of desirable renewable energy locations, its lowest level in almost five years.
Competition to host energy projects is increasing on an international scale as dynamic and emerging markets threaten the UK's ability to attract investors. India's new government is overhauling its energy sector to galvanize public and private renewable spending. Brazil, Chile, South Africa and Kenya are developing robust deployment pipelines and consistent policy support while project financing in the Netherlands and Israel have prompted a boost for these markets.
The sector is currently weighing the impact of a recent consultation on solar subsidies that will see the UK Government withdraw Renewables Obligation support for solar projects above 5MW, two years earlier than planned.
Ben Warren, environmental finance leader at EY said: "What we are seeing is a 'perfect storm' of reasons prompting a fall in the appeal of the UK's renewables market.
"The booming UK solar sector, one of only six markets globally to surpass the 5GW installed capacity, was caught by surprise by the Government's consultation in May. Legal challenges and investor petitions have been launched in response, urging the Government to give the sector more time and greater policy stability to compete with conventional fuels."
This reshuffle of ideal energy locations sees China return to the top for the first time since May last year. Germany and Japan have maintained their spots in third and fourth place.
Mr Warren added: "China's government is placing increased emphasis on cleantech as the country battles pollution, ushering in new market opportunities for foreign investors.
"Aggressive policy targets, an increased focus on consolidation and the roll-out of pilot carbon emissions trading schemes also support the country's pollution reduction initiatives and reflect cleantech's strategic economic value."
The report suggests that Europe is currently at an in inflexion point, striving to become global leader while facing strained infrastructure and supply capabilities.
Mr Warren commented: "The industry must liberate itself from the shackles of the past and go in search of grid parity as the fastest route to secure and affordable energy.
"The role of policy-makers therefore becomes one of enablement rather than support, and they should be looking to create a level playing field across all energy sources through greater cost transparency."
Recommended for you

Report – global energy robotics market to be worth more than £8bn by 2050