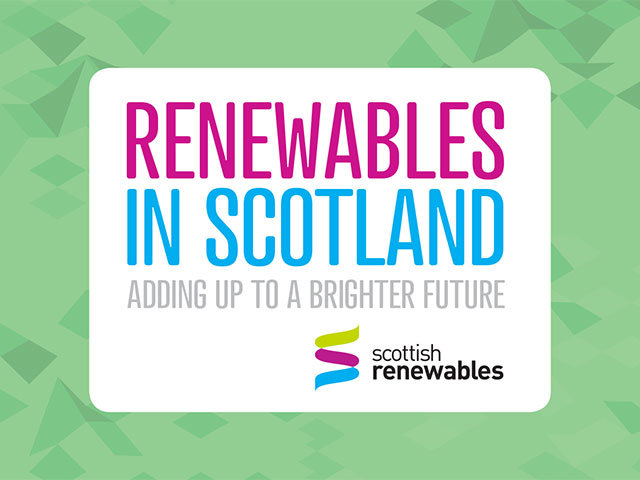 Scottish Renewables has called for Scotland to be given more powers following the No camp's victory in the referendum.
The company urged the Scottish and UK Governments to team up and accelerate renewables development in Scotland.
Chief executive Niall Stuart said: "Now we know the final result of the referendum it is important that both governments return to working together to meet the incredibly important challenges facing our country, such as tackling climate change and growing the economy. Renewables can make a significant contribution to both.
"The current balance of powers between Westminster and Holyrood has served the renewables industry incredibly well to date but harder challenges lie ahead as we seek to reach the country's target of generating the equivalent of all the power we consume by 2020.
"That is why Scottish Renewables is calling for a new joint Scottish and UK Government energy policy that balances the interests of Scotland within a single GB energy market."
Meanwhile, Ernst Young said the No vote was vital for the whole of the UK renewables sector as it removed 'major uncertainty' for investors.
The firm's head of power and utilities in the UK and Ireland Tony Ward said: "The UK markets have developed ever-closer and more integrated systems and ways of operating that serve to reduce, then smooth, the cost burden across all users.
"A major uncertainty has been removed by the vote, particularly for those who were evaluating significant capital investments in Scotland."
The Climate Group has said that Scotland's leadership shows what we need from regional governments in tackling climate change.
Mark Kenber, CEO of the Climate Group commented: "Now that it will remain part of the union we hope that Scotland will continue to set a clear example on the benefit low carbon technologies can provide, both in terms of sustainable resources and economic growth."
The Crown Estate said it was happy to take part in any future discussions about its control of Scottish territorial waters following the poll.
Recommended for you
X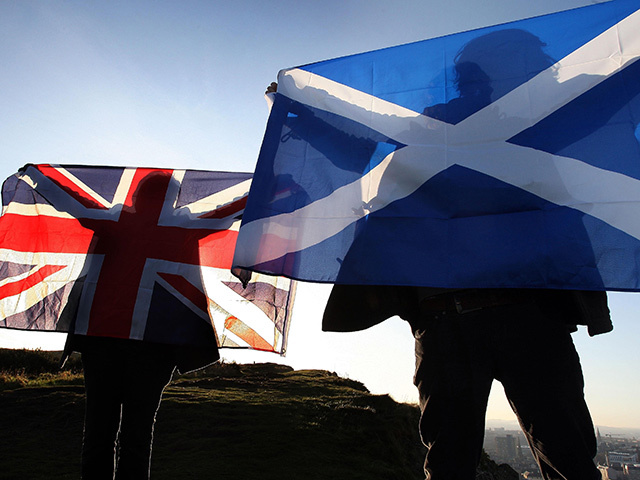 Scottish Independence: "No" vote and Salmond resignation herald big changes