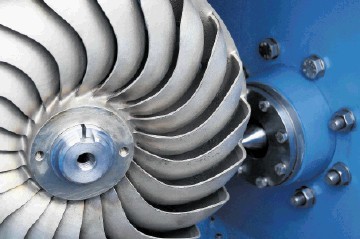 A revolutionary new electric supercar – powered by wonder material graphene and do 0-60 in 2.2seconds – is being developed by engineers in the United States.
The car will have a simple to use graphene integrated hydrogen fuel cell being developed by Sunvault Energy and the Edison Power Company.
The companies have agreed to build the electric supercar – named the Edison Electron One – to showcase the graphene energy storage system and will be built by the newly incorporated company Edison Motor Cars.
It is expected to be ready by the first quarter of 2016 and be rechargeable in five minutes, subject to power availability at charging stations.
The car's speed and economy will come from a uniquely designed power system of a electric drive unit for each wheel.
According to the developers, this will give it unequalled traction control of close to 1,355NM of Torque, which is almost double that of a Ferrari 488 GTB, and a third more than that of the Tesla P85D and slightly more than the Porsche 918 Spyder hybrid which is 1,32NM.
"The fuel cell will be powered by an on-demand hydrogen generation unit built into the car and will only require water" commented Dr Robert Murray-Smith, director of Sunvault Energy.
Chief executive Gary Monaghan, said: "With our energy storage device, reliability and peace of mind are wrapped in one design," .
The companies will be collaborating with Canadian motorsport constructor MK Technologies – a specialist in the design and creation of performance cars.
The makers claim the car will perform to the same level of other competitive electric cars with the exception of being able to get much more of a charge in five minutes.
The most important safety feature is that there will be no risk of fire or explosion associated to lithium ion batteries.
The cars will be available to customers on a special order basis only – cost has yet to be announced.
"We are excited to be producing this truly revolutionary automobile that will put our Graphene Energy Storage Device front and centre on the world stage at the simple turn of a key", stated Monaghan.
The Electron One will not only be able to challenge any vehicle in performance, but will also be fully flexible, functional and convenient just as a fuel filled vehicle is today," he added.
Graphene was invented by British scientists at Manchester University in 2004.
It is ultra-light and flexible yet 200-times stronger than steel and is fire-resistant yet retains heat. It is claimed to be the most conductive material on earth and is one million times thinner than a human hair.