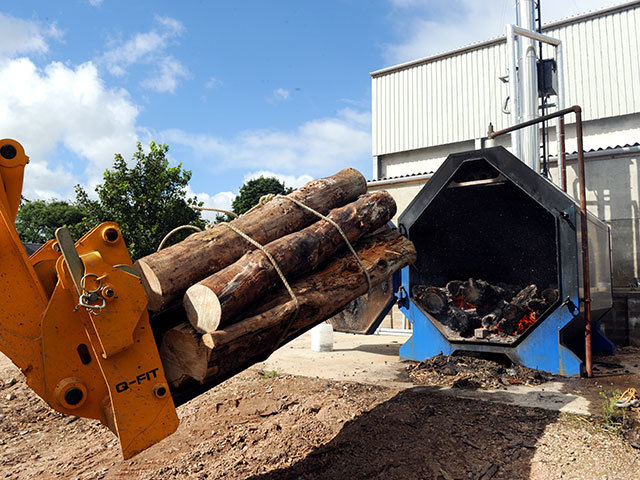 Green energy sources such as solar, biomass and heat pumps should be rolled out to help cut consumer heating bills, according to Scottish Renewables.
Recent figures on the amount of heat produced by renewable sources in Scotland, published by the Department of Energy and Climate Change, show a 13.5% increase in renewable electricity generation compared to the first half of 2014.
Joss Blamire, senior policy manager at Scottish Renewables, said: "More than half of the energy consumed in Scotland is in the form of heat, so it's vital that we introduce more renewable sources – like solar thermal, biomass and heat pumps – in order to cut carbon emissions and reduce consumer bills.
"It is encouraging that the number of small renewable heat installations has increased by a third, showing homes and small businesses are taking advantage of this technology.
"What the industry needs now, particularly if we are to hit our target of sourcing 11% of our heat demand from renewables by 2020, is a strong commitment from the Scottish and UK Governments to help increase the pace of development.
"With that in mind, the UK Government's continued silence on commitment to the Renewable Heat Incentive, the scheme which supports renewable heat development, beyond 2016 is worrying. Reduction or removal of that scheme would see our chances of hitting that 2020 target fall to almost zero."
Recommended for you

UK Gov working to 'break link' between renewables and gas prices