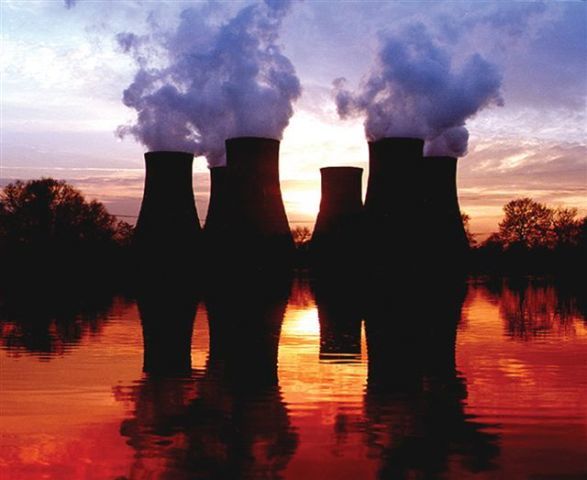 Power station operator Drax Group said trading in its market has remained challenging although expectations for 2015 remain unchanged.
The company said trading conditions had been tough in the second half of 2015, with further weakness in power prices but it continued to benefit from good operational performance
Drax said it had strengthened its 2015 and 2016 contract sales for power sales ahead of the current market, leaving it confident it would meet its expectations for the full year.
Its biomass operations at the Drax power plant in Yorkshire remain in line with its expectations and has added further import capability with new facilities at Liverpool.
It will publish its results for the year to the end of December on February 23, 2016.
Recommended for you

Peterson on track for carbon neutrality at 27 sites by end of 2022