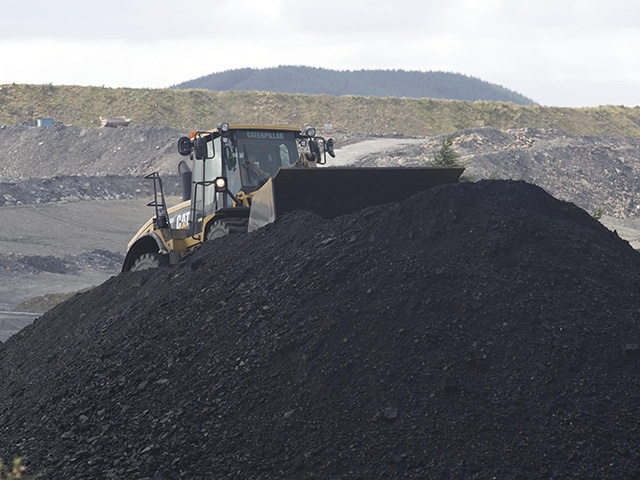 US coal production in 2015 is expected to be about 900 million tons (MMst), 10% lower than in 2014 and the lowest level since 1986.
Since reaching a high point in 2008, coal production in the United States has continued to decline, according to data from the US Energy Information Administration.
Regionally, production from the Appalachian Basin has fallen the most. Low natural gas prices, lower international coal demand, and environmental regulations have contributed to declining coal production.
The United States has five major basins or regions that produce coal.
The EIA said the largest decline in coal production was in the Central Appalachian Basin, largely because of its difficult mining geology and high operating costs.
Coal production in the Central Appalachian Basin in 2015 was 40% below its annual average level over 2010-14.
In three other main areas, the Northern Appalachian Basin, Rocky Mountain region, and Powder River Basin, production in 2015 was 10% to 20% below their corresponding regional annual average levels over 2010-14. By contrast, coal production from the Illinois Basin in 2015 was 8% higher than production levels over 2010-14.
In the United States, almost all coal is used to generate electricity. Recently, coal's share of electricity generation has fallen as its market share of natural gas and renewables increased.
US coal exports also declined in 2015, especially to major coal export destinations such as Europe and China.
Although 15.7 MMst of coal was exported to the United Kingdom and Italy in 2014, only about half that volume is expected in 2015, when complete data are available.
Recommended for you

£100bn of North Sea projects held up as production hits 30-year low