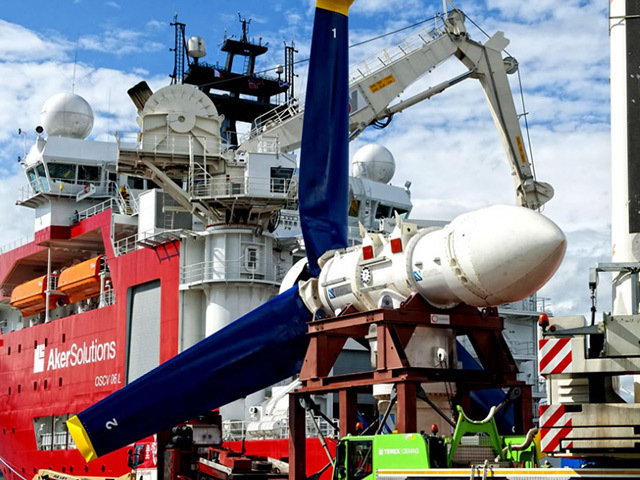 Tidal power player Atlantis Resources has appointed a new director of project development to oversee its key developments in Scotland and internationally.
Cameron Smith will have responsibility for the development of the entire Atlantis portfolio including the next phase of the Meygen project in the Pentland Firth and the recently announced Sound of Islay project in Western Scotland. He will also oversee the company's interests in Canada and Asia whilst looking for new project opportunities.
Smith joins the company's new executive management group based at its corporate headquarters in Edinburgh and will report directly to chief executive Tim Cornelius.
He was previously the Chief Operating Officer (offshore) of Mainstream Renewable Power, a global wind and solar company, where he held a variety of roles from 2008.#
Cornelius, said: "Cameron is a well-respected, high profile industry figurehead and a quality individual. He has a history of successful project development and an unrivalled pedigree of operational experience, insight and knowledge of the renewable energy and power generation sectors in the UK."
For more Atlantis Resources news, click here.
Recommended for you

UK government plans new oil and gas 'price shock' tax mechanism post-EPL