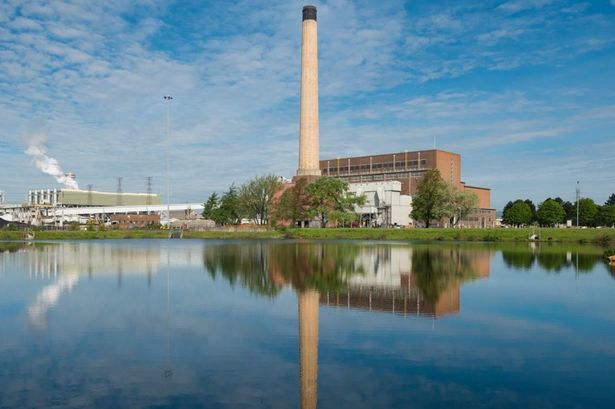 Simec Atlantis Energy (SAE), owner of the MeyGen tidal array in the Pentland Firth, has teamed up with a Dutch firm in a joint venture to produce environment-friendly fuel for converted coal-fired power stations.
NPA Fuels – a 50-50 partnership between Edinburgh-based SAE and N+P Group – aims to manufacture, market and deliver waste-derived fuel products to power plants throughout the UK, as well as SAE's own Uskmouth project in Wales.
The plan is to produce a pellet fuel called Subcoal at "multiple" facilities around Britain.
SAE said: "The company is currently negotiating land and rail rights at several different locations across the UK, including both greenfield and existing facilities.
"Atlantis will update the market on progress when appropriate."
Chief executive Timothy Cornelius said: "The waste-derived fuel pellet developed by N+P Group over the past few years as part of Atlantis's multi-million pound R&D and testing programme has been conducted in collaboration with multiple academic institutions and with the assistance of Mitsubishi Power Europe.
"This work has changed the way the industry views ageing coal-fired assets, which are soon to be retired.
"We look forward to building a large and profitable alternative fuels powerhouse together in the years to come."
SAE also announced the delivery of "Scottish manufactured" tidal-energy equipment to Japan.