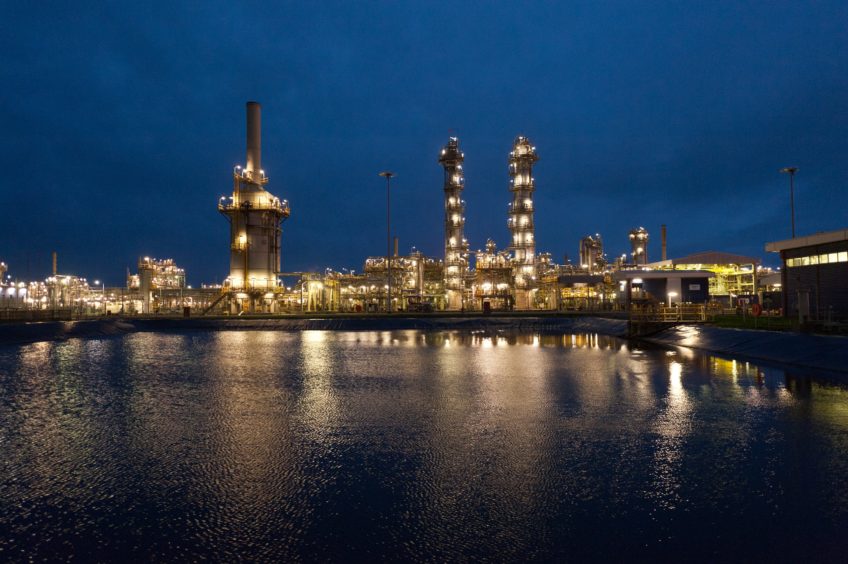 Setting out why carbon capture, utilisation and storage (CCUS) is "absolutely essential" to hitting net zero targets will be key in garnering public support for the technology, according to the UK's energy minister.
Speaking at the opening of the Carbon Capture and Storage Association's (CCSA) annual conference today, Kwasi Kwarteng also insisted it was important to separate the views of environmental groups from wider society, adding that he thinks the majority of people are "fairly apathetic" about CCUS.
However, he admitted that there are "sections of the public" that see the technology as "cheating" because it allows for carbon emissions.
Earlier this year, Extinction Rebellion threw its support behind the Climate and Ecological Emergency (CEE) Bill, which was tabled in Westminster in September.
It pledges to restrict reliance on "speculative future carbon capture technologies" and does not allow "unproven" methods to form part of the fight against climate change.
That's despite research from the International Energy Agency revealing that CCUS could reduce emissions by 19% globally, while the cost of decarbonisation could increase by 70% without it.
Asked about CCUS's "image problem" and how to prove the technology isn't "greenwashed", Mr Kwarteng said: "We mustn't confuse the public with Extinction Rebellion. What I mean by that is, actually, I think the broad public is fairly apathetic and doesn't know enough about CCUS.
"The main thing is to try and explain in very simple terms why it's necessary to meet net zero and really start from the basics.
"There are very hard to abate sectors of the economy and carbon capture is absolutely essential for us to get anywhere near net zero targets – that case needs to be made."
He added: "I agree with you that there are sections of the public that feel that it's like cheating, that we can't use CCUS because essentially you're admitting that you have to emit carbon.
"But, we mustn't mistake that opinion from the broad mass. The main thing that we have to do initially is to explain what CCUS is and why it's necessary.
"Once we've done that, then we can enter into a debate with purists that feel that this is not the right answer. My response to them is that we can't make the perfect the enemy of the good. There are going to be carbon emissions and we've got to be able to capture them."
Mr Kwarteng also confirmed that the UK Government's hydrogen strategy is on the horizon and would be published at the beginning of next year.
The document is expected to set out a plan for "further decarbonisation", as well as the "expansion of the hydrogen economy" over the next decade.
The future of blue hydrogen, which is generated using natural gas, depends largely on CCUS facilities to store the emissions arising from its production.
Mr Kwarteng said: "There are ambitions for hydrogen and it's particularly striking that the prime minister's 10 point plan set out a clear aim for the UK to develop 5 gigawatts of low carbon hydrogen capacity by 2030.
"Blue hydrogen, which is a concomitant of carbon capture, represents a huge opportunity for stimulating the CCUS market."
During the opening session of the two day conference, Jonathan Briggs, project director for the Humber Zero CCUS initiative, said the deployment of the technology was an "imperative" rather than an option.
He added: "We have a really exciting year ahead of us with a huge amount of work to do to continue on this path. I believe that together we have three primary objectives.
"Firstly, to create the business models and markets that ensure the UK is a true leader in carbon capture and storage.
"Secondly, we need to collectively deliver lasting benefits, not just in reducing carbon dioxide but also in contributing to building a local supply chain, developing skills and capitalising on some of the unique storage assets we have available to us in the North Sea.
"Finally, in one year's time the UK will be hosting COP26 and what better opportunity to showcase the incredible benefits CCUS can play internationally in helping to support net zero electricity systems, low carbon industries, clean hydrogen and negative emissions."