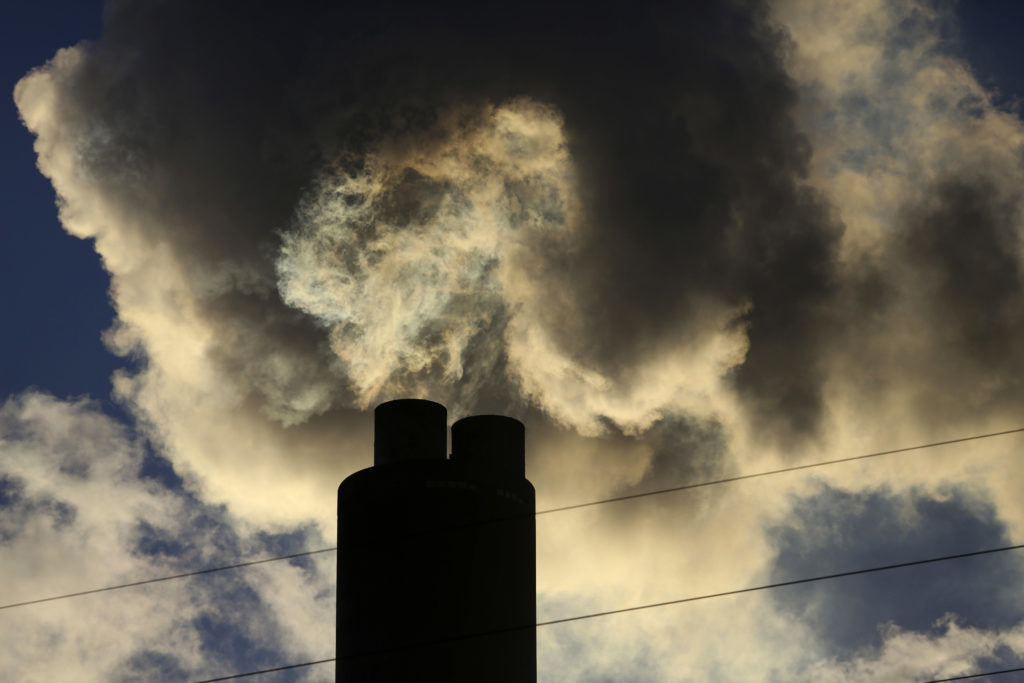 Preparations are underway for a carbon storage facility in Iceland designed to receive emissions from overseas.
The CODA Terminal has been designed by Carbfix, a start-up carbon capture and storage facility, and is being developed in the bay of Straumsvík, in South West of the country.
It will be able to take large quantities of CO2 transported by ship from industrial emitters in the UK and Northern Europe.
From there, the gas will be injected into the basaltic bedrock where it rapidly turns into stone via Carbfix technology.
At full scale, the CODA Terminal will provide an annual storage capacity of three million tonnes of CO2.
On-site preparations, engineering and drilling of exploration wells is expected to start next year, with pilot injections taking place in 2023.
Commercial operations are scheduled to start in 2025.
Edda Sif Pind Aradóttir, CEO of Carbfix, said: "The CODA Terminal will launch a new climate-friendly industry that is based on innovative solutions and up-scaled climate action. By receiving CO2 from neighbouring countries for permanent mineral storage, Iceland takes on a pioneering role within Europe.
"The CODA Terminal will receive CO2 transported by specifically designed ships operating on sustainable fuel. The transport of CO2 to Iceland is enabled by the low costs associated with onshore mineral storage.
"In fact, the CODA Terminal will be the first large scale geological storage project in Europe that is carried out onshore. The Carbfix technology will then be used to permanently and safely turn CO2 into stone, deep in within the basaltic bedrock. The Terminal will also be able to store CO2 from local industries, as well as CO2 captured directly from the air (DAC)."
The Carbfix process involves dissolving CO2 in water before injecting it deep underground, where it turns into stone in less than two years.
The only feedstock for the process is water, electricity, CO2 and reactive rock formations, such as basalts – the entire on-site operations will run on renewable energy.
Aradóttir added: "The environment in Straumsvík, with its fresh basaltic lavas and vast sources of groundwater streams, is perfectly suited for permanent and safe CO2 mineral storage. The infrastructure needed for the Terminal are storage tanks by the harbour, pipelines and injection wells. The power requirements are minimal, and the transmission grid and an industrial harbour are already in place."
Recommended for you

Santos eyes cheaper carbon storage offshore East Timor at new $1.7bn APAC hub