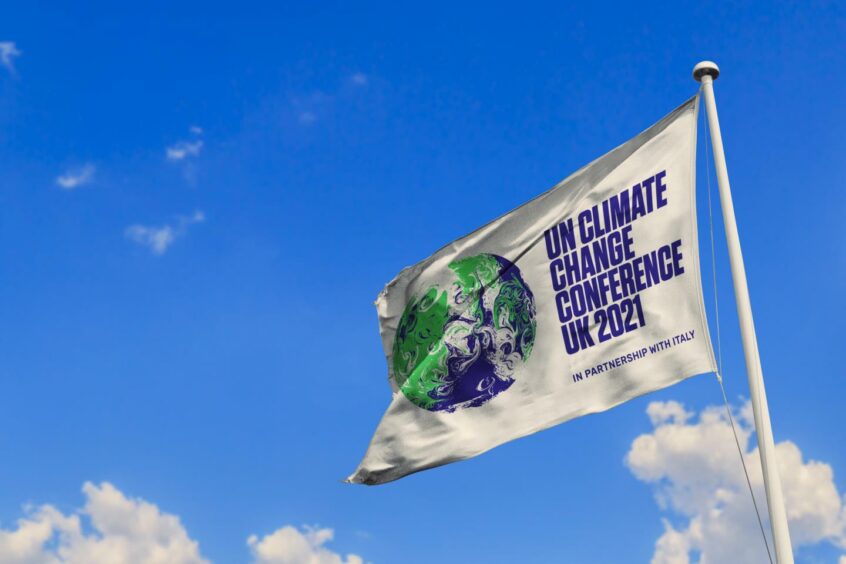 The UK is on course to deliver the "most exclusionary COP ever", an environmental group has claimed.
According to Friends of the Earth Scotland (FOES), the inability of people from much of the "Global South" to attend the summits draws its "legitimacy" into question.
After being pushed back a year due to Covid-19, COP26, the 26th session of the Conference of the Parties, kicks off in Glasgow today.
World leaders are due to convene in Scotland with the aim of delivering a step change in efforts to reduce global emissions.
But there are concerns that representatives from countries most affected by climate change aren't able to attend the event.
FOES say an "unequal rollout" of Covid vaccines, visa barriers and an accommodation crisis in Glasgow means many are excluded.
Dipti Bhatnagar, climate justice & energy co-coordinator for Friends of the Earth International, who cannot travel to Glasgow and will stay in Mozambique, said: "The UK is on course to deliver the most exclusionary COP ever, pushing ahead with the summit while Covid-19 still ravages and so many people can't get a vaccine or visa, and are priced out of accommodation.
"The chaotic and last minute nature of plans to help support participation from overseas are too little too late for many delegates from global south countries.
"It is hard to see how COP26's outcomes could be considered fair and legitimate with those on the frontline of climate impacts unable to make their voices heard in the streets of Glasgow and in the halls of the COP."
For its part, the UK Government did introduce some measures to try and ensure that as many people can attend COP26 as possible.
In September, ministers offered to fund hotel quarantine stays for delegates travelling to COP26 from red list countries to ensure that the voices of "those most affected" could be heard.
Vaccines were also being offered to "accredited delegates" who would otherwise be unable to get a jab.
COP26 will run for just under a fortnight until November 12.
Mary Church, FOES head of campaign, said: "Six years on from the Paris Agreement and the world is hurtling ever closer to climate catastrophe. For COP26 to turn this around, rich nations and big polluters must urgently step up to their fair share of climate action, with concrete plans to bring emissions down steeply over the next decade and pay their debt to the countries bearing the brunt of climate change.
"Instead, big historical polluters, including the UK, are doing everything they can to avoid taking real responsibility for the climate crisis they have created, pushing false solutions of risky and unproven technologies and making distant 'net zero' pledges that kick action into the long grass."