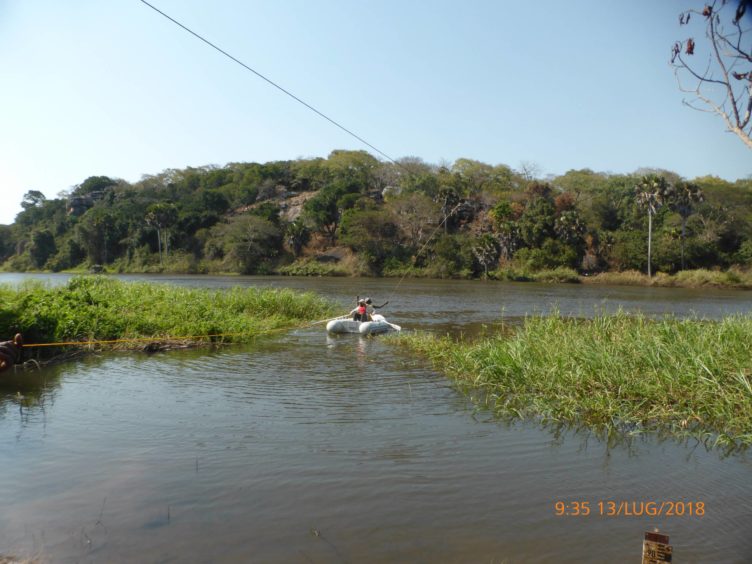 The African Development Bank (AfDB) has approved a $120 million loan for a 50 MW hydropower plant in western Tanzania.
The Malagarasi plant will provide power for a range of consumers in the Kigoma region. The hydropower plant includes a run of river facility and a 54 km, 132 kV transmission line connecting it to the national grid. The work further covers expansion of the distribution network, providing for rural electrification and last-mile connections.
The total cost of the plant is $144.14mn, the AfDB reported. Another $20mn will come from the Chinese government-backed Africa Growing Together fund, which is administered by the AfDB. The Tanzanian government will cover the last $4.14mn.
AfDB's president Adesina Akinwumi said the commitment was a "reflection of the bank's commitment to assist the government of Tanzania to accelerate its transition to more inclusive and sustainable growth through the production of clean, reliable and affordable electricity".
The statement reported the Malagarasi plant would cut power prices in the region from $0.33 per kWh to $0.04 per kWh. It will also cut emissions.
The hydropower plant will bring Kigoma's electrification rate closer to the rest of the country.
The AfDB said the work complemented the North West Grid 400 kV Nyakanazi-Kigoma transmission line project. The bank is financing this transmission project with the South Korea Economic Development Co-operation Fund.
Tanzania is also working on the major Julius Nyerere hydropower plant, on the Rufiji River. The government has said it will complete the 2,115 MW project in June 2022. Tanzanian Prime Minister Kassim Majaliwa visited the site in mid-November.
"Access to affordable and reliable electricity in our country will stimulate growth and revolution in the country's manufacturing sector by lowering operating costs, curbing inflation and facilitating competition for Tanzanian products in East, African and global markets," Majaliwa said.