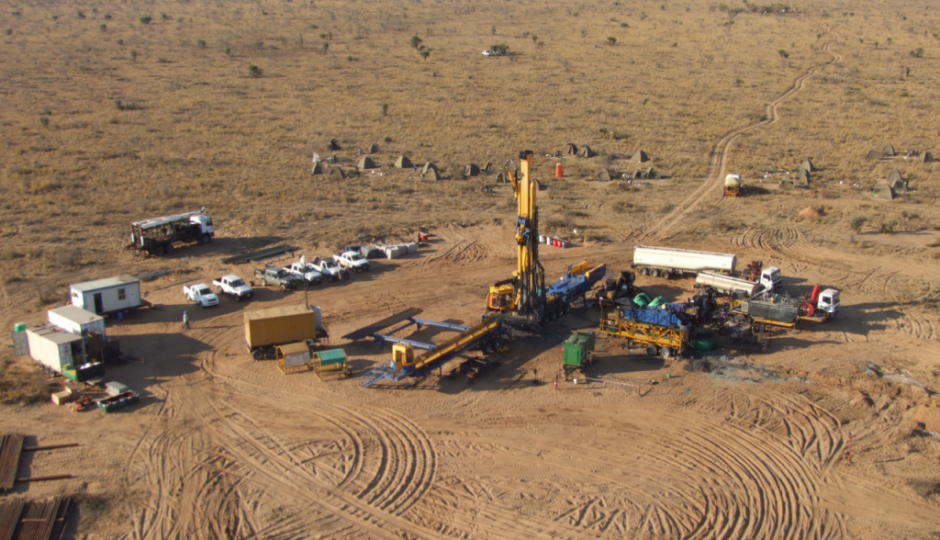 Tlou Energy has set out plans to produce hydrogen at its Botswana project, with support from Synergen Met.
Tlou said the plan would involve starting the production of hydrogen at its Lesedi project in 2022. Synergen, a hydrogen technology company, is building the prototype production unit in Brisbane. It will ship the unit to Lesedi in the first half of 2022.
Tlou has a 10 MW power purchase agreement (PPA) with the Botswana Power Corp. However, producing hydrogen might allow it to begin earning money before it reaches fruition on its gas-to-power plans.
"Tlou is well advanced in terms of approvals and agreements to commercialise our gas," said the company's managing director Tony Gilby.
"With continued encouraging gas flows from Lesedi and the development of additional ways to monetise our gas, we are about to enter a very exciting time for our company."
Synergen's hydrogen technology uses plasma torch and pyrolysis. Tlou said the use of a plasma torch to produce hydrogen would be a first for sub-Saharan Africa.
Rainbow of options
Hydrogen produced from pyrolysis is known as turquoise, less well known than blue or green, which comes from natural gas with carbon capture and renewable power respectively. Synergen said its plasma torch process "meets the definition" of green hydrogen.
The plan would be to use the pyrolysis to produce hydrogen from Tlou's natural gas, which it produces from coal beds. The process also produces solid carbon. This is unlike the blue hydrogen production process, where the operator must capture and store the CO2.
Using solar photovoltaic (PV) power would cut emissions from the process to zero.
A consultant engineering company, Kemplant, has signed up to support the prototype engineering.
Tlou and Synergen will use the hydrogen to produce power and possibly as transport fuel. The companies would offer solid carbon to regional consumers. In the longer term, the project could export both hydrogen and carbon.
Tlou has also talked in the past of producing green hydrogen, from solar power direct.
Synergen is in the process of planning an IPO on Australia's ASX market. Under the heads of agreement between the two, Tlou would have a right to invest up to $3 million in the IPO.