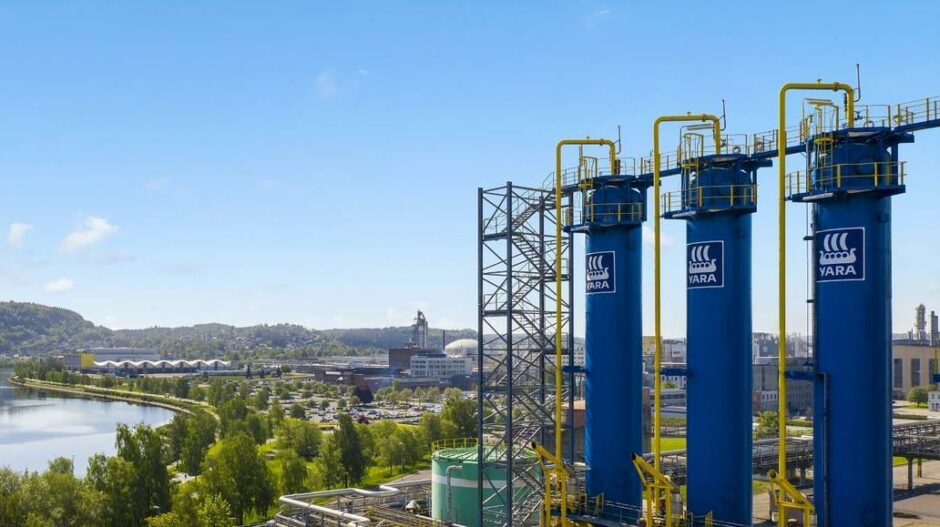 Atome Energy has doubled the planned capacity of its project in Paraguay, while announcing the appointment of engineering companies to carry out design work.
The company said its green ammonia Villeta project would now have capacity of 120 MW, up from 60 MW. Once it is operational, this will be able to produce 100,000 tonnes per year of green ammonia.
The bigger project will be based on an expanded power purchase agreement (PPA) with state power producer ANDE. Atome said the 120 MW PPA was the largest ever signed by ANDE with an industrial user.
Atome CEO Olivier Mussat welcomed ANDE's confidence in the company. This, he said, would enable "Paraguay to become the leader on the continent in the fast-growing green hydrogen economy".
FEEDing time
Furthermore, Atome has chosen UrbasEnergy-Ingeser, TSK and Casale to carry out the front-end engineering design (FEED) work.
"We have the confidence that they can deliver on time and on budget as they have real expertise along the entire project value chain and on the ground," Mussat said.
The expanded project "will benefit from significant economies of scale, making our production of green ammonia even more attractive in the global markets looking to source green energy and green fertilisers".
The engineers are aiming to complete their FEED work early in the second quarter of 2023. Atome said a final investment decision (FID) would follow. The company intends to reach full production in early 2025.
Atome said it planned to use alkaline electrolysers in its production of hydrogen, saying the proven technology would mitigate risks and costs.
Casale is a Swiss company with a focus on fertilisers and ammonia.
Casale CEO Federico Zardi said the company was "honoured and excited" to be part of the project. This will capitalise on "our long-term experience and leveraging our newest green technologies". A world-scale ammonia plant will lead "the path towards further developments in the region".
Recommended for you

Eneco moves closer to Rotterdam green hydrogen electrolyser construction