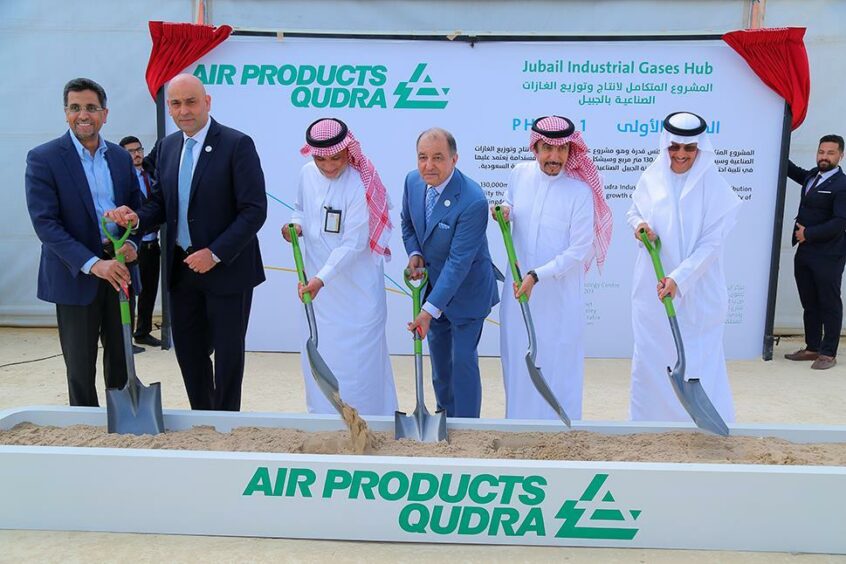 Neom has signed an agreement to begin construction of a 1.2 million tonne per year green hydrogen facility in Saudi Arabia, the largest in the world.
The contract is worth $900 million. The contract sets the duration of work at six months.
ACWA Power, which has a 33.3% stake in Neom Green Hydrogen, announced the limited notice to proceed in a stock exchange filing. Air Products also has a 33.3% stake in the company, as does the parent company of Neom.
The notice confirms an engineering, procurement and construction (EPC) contract between Neom Green Hydrogen and Air Products. Air Products Middle East Industrial Gases will carry out the in-country work. Beyond Saudi's borders, Air Products Equipment will carry out work.
ACWA said that, should the plan not reach financial close, its maximum exposure would be $900mn.
The company said the project would use more than 4 GW of renewable energy.
ACWA, in its recent investor report, said the green hydrogen plan at Neom is perhaps its "most significant". The project is a "a pace setter for the much-needed energy transition", the company said.
"The project progressed in 2021 in accordance with our development plans to emerge as the first project in the world of this magnitude to be advancing to construction. When completed, this green hydrogen-based green ammonia production facility will be powered by approximately 4 GW of combined solar and wind capacity in Neom in Saudi Arabia", it said.
Initially, supplies from the project will go into the transport sector, ACWA said. This should avoid CO2 emissions of 3 million tonnes per year.
Hydrogen research
Neom's energy and hydrogen unit Enowa launched the first Hydrogen and Innovation Development Center (HIDC) on March 31. The facility will be based at Oxagon, the manufacturing and innovation city.
HIDC will work on hydrogen and the circular carbon economy, it said. It will open in 2023 and will have a 20 MW electrolyser from Thyssenkrupp Nucera.
Air Products Qudra will carry out tests on hydrogen fuel cells at HIDC.
Oxagon CEO Vishal Wanchoo said the manufacturing city was "the ideal site for the region's first state-of-the-art" HIDC. This, Wanchoo said, would "foster innovation across the spectrum of hydrogen, green fuel production, utilisation and transportation, accelerating these innovations from lab to advanced manufacturing and production facilities that can then be commercialised and exported".
Recommended for you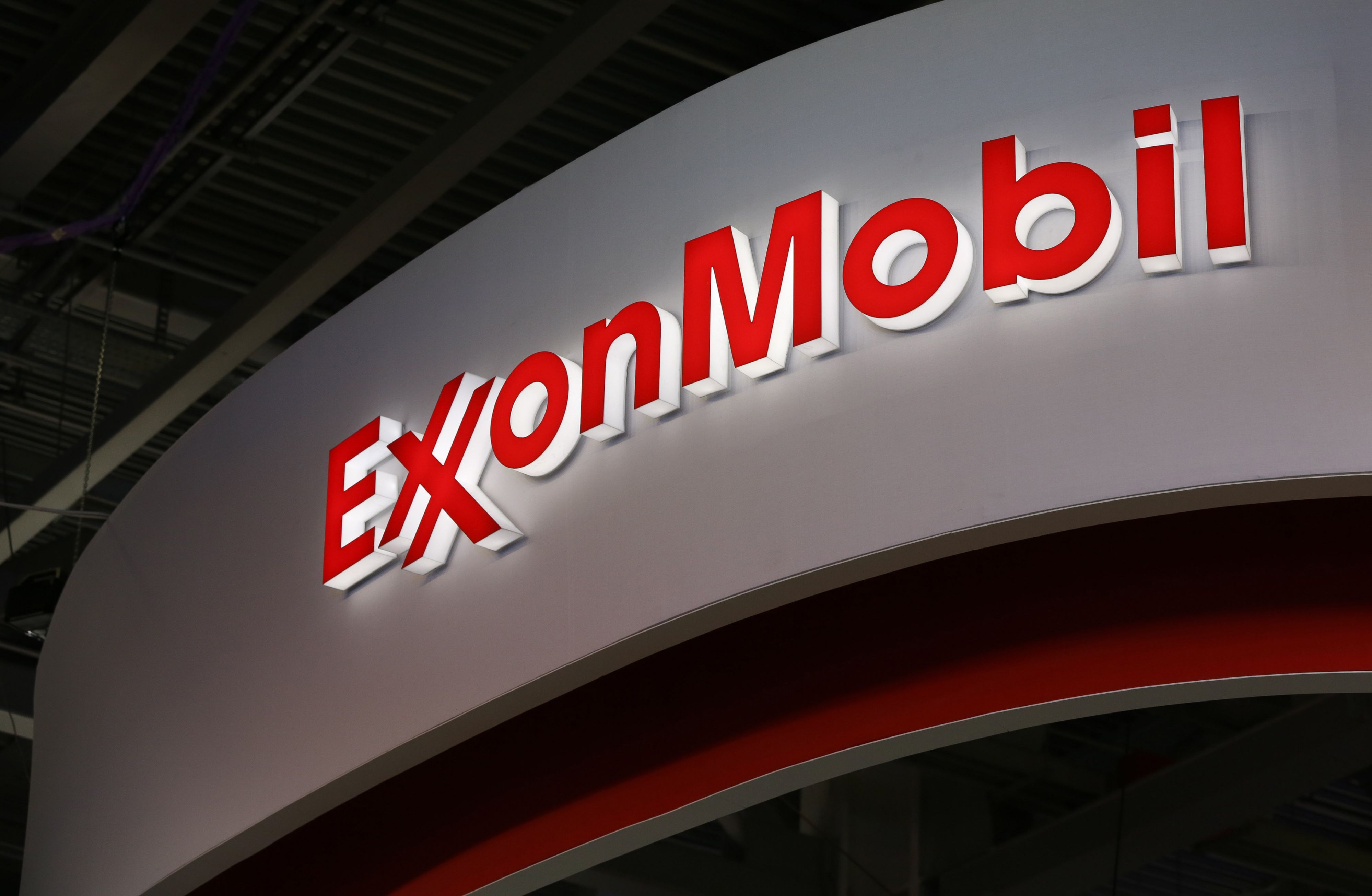 ExxonMobil to look at revamping oil terminal for green hydrogen