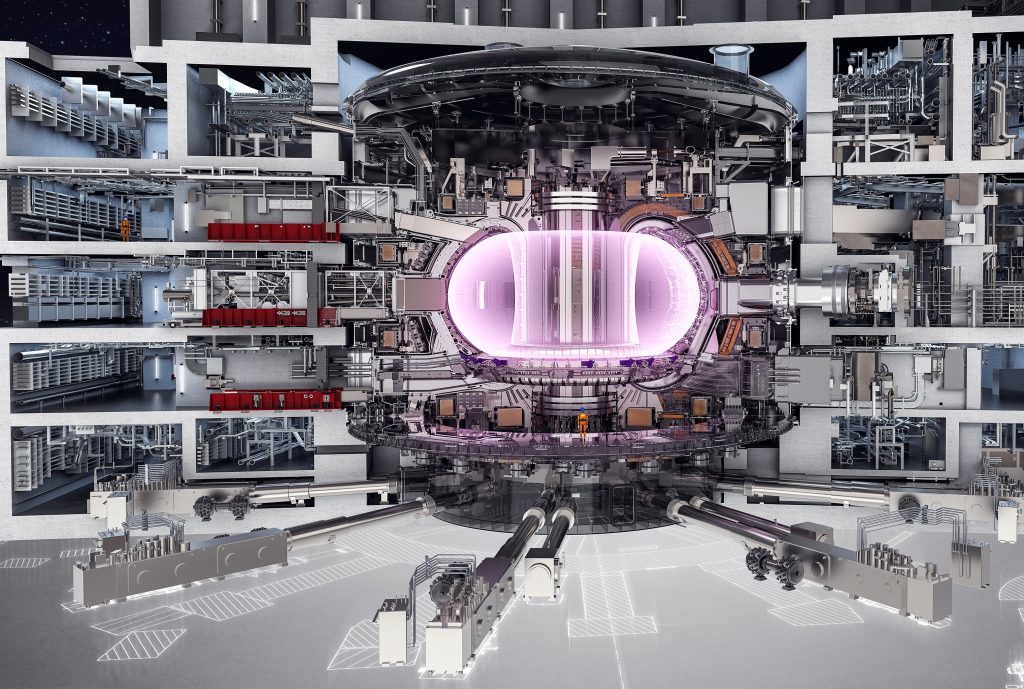 Today Westinghouse Electric Company announced they have signed a contract with Jadrová a vyraoovacia spolocnost (JAVYS) for the dismantling of the reactor coolant systems of two VVER-440 units at the Bohunice V1 Nuclear Power Plant in Slovakia. The project is financed by the European Bank for Reconstruction and Development (EBRD).
"As a global leader for key decommissioning activities, this contract represents an important opportunity for Westinghouse, in collaboration with local partners, to dismantle Bohunice's reactor coolant systems," said Luc Van Hulle, president of Westinghouse's Europe, Middle East and Africa (EMEA) Region.
"Decommissioning is a critical growth area for the company and we look forward to demonstrating our value over the course of this project," added Yves Brachet, Westinghouse senior vice president, Global Decommissioning, Decontamination, Remediation & Waste Management.
The scope of the contract covers the pre-dismantling decontamination, dismantling, and fragmentation of power reactor pressure vessels, power reactor internal components and other power reactor structures, systems and components of Bohunice V1. It also includes material and waste management in accordance with Slovak and European Union regulations.