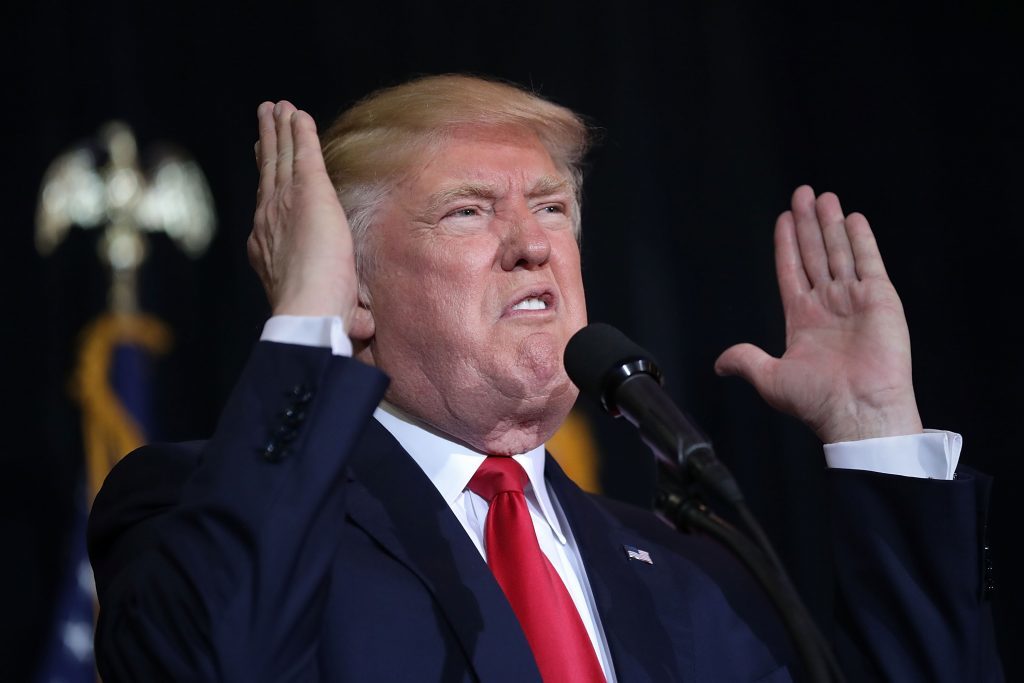 Business leaders within the European market have given export guarantees to Tehran in an effort to retain the Iran nuclear deal in the event of US withdrawal, the Guardian has reported.
As Trump seeks to 'decertify' the agreement, Helga Schmid, secretary general of the European External Action Service gave clear assurances of an open communication channel and a 'spirit of agreement'.
These reassurances came at the Europe-Iran forum in reaction to comment made by President Trump that the agreement would be unlikely to have future US support.
Trump, during his maiden UN address described the arrangement as "one of the worst and most one-sided transactions the United States has ever entered into."
However, Helga Schimd clearly stated that the deal could not be changed unilaterally, pointing to a 94% increase in Europe-Iran trade for the first period of 2017 in comparison to last year.
She said: "We have passed a very clear message: the nuclear deal is working and delivering and the world would be less stable without it."
Recommended for you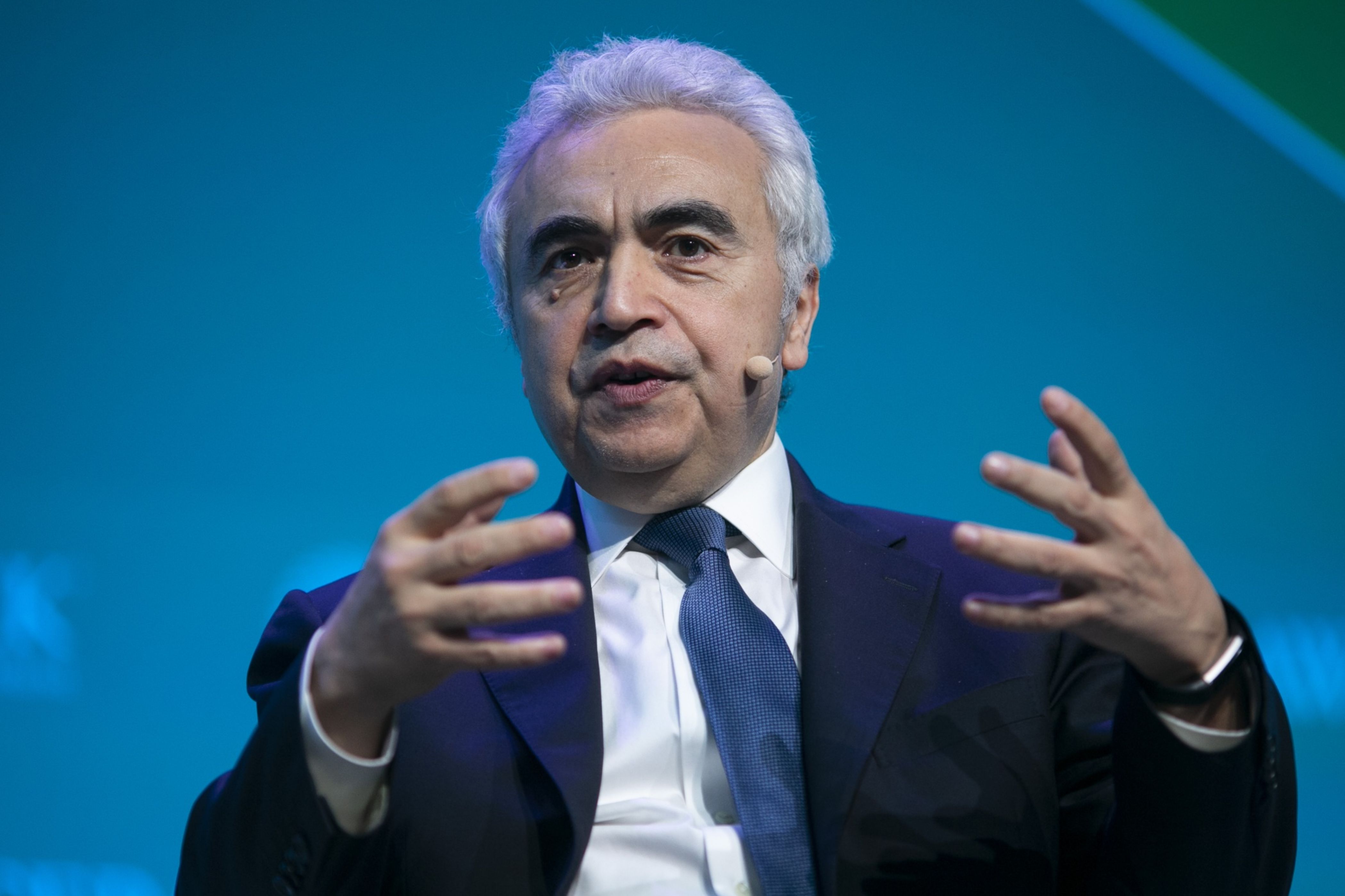 IEA issues 10-point plan to reduce EU's Russian gas dependence