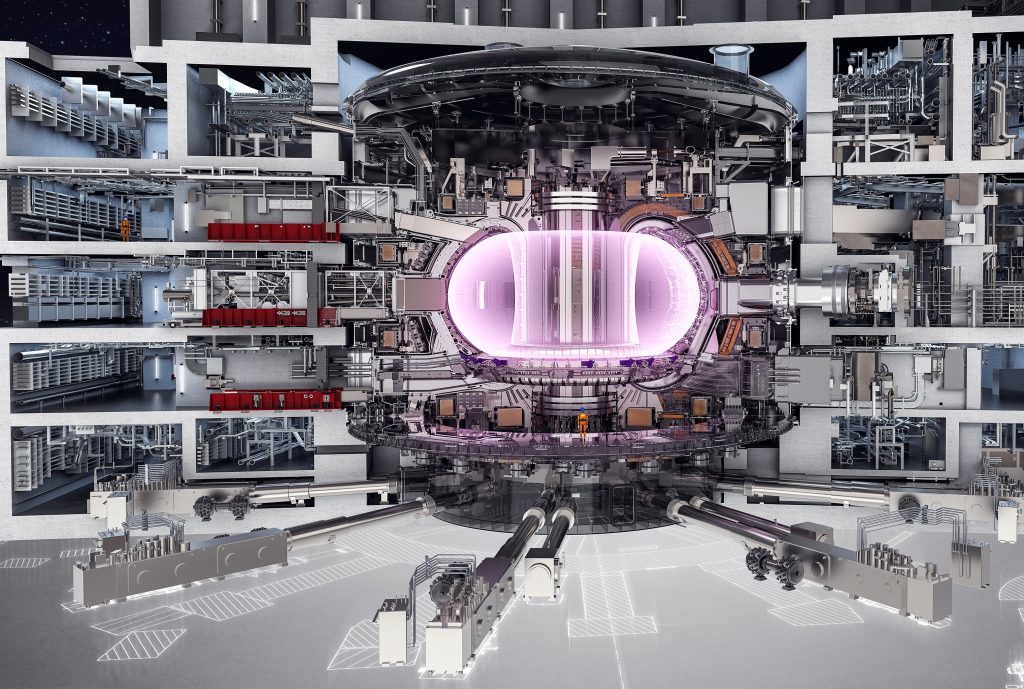 Oil service giant Wood said today that it has agreed to sell its North American nuclear business to a Canadian engineering firm for about £6million.
The business being sold to Kinectrics consists of Amec Foster Wheeler's (AFW) nuclear operations in Canada and the US together with a small operation in Romania.
Wood, formerly Wood Group, acquired AFW earlier this year.
The sale of the Canadian and US operations is expected to close in the fourth quarter of 2017.
The Romanian divestment is expected to go through early next year.