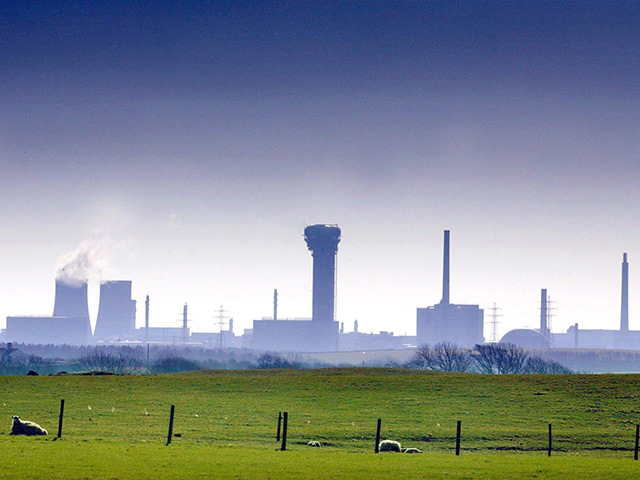 Two UK companies have won a share of a multimillion-pound contract to supply radioactive waste containers to the Sellafield nuclear site.
TSP Engineering, of Workington, and Cavendish Nuclear will manufacture 15 shielded transport packages for the site's decommissioning programme.
The 50-tonne containers will be used to transfer radioactive material from the Magnox Swarf Storage Silos to new treatment and storage buildings at Sellafield.
The first part of the agreement is worth around £3 million to each company.
Martin Chown, Sellafield's supply chain director, said: "Cleaning up our legacy facilities safely, quickly and cost-effectively is our absolute priority.
"I'm delighted that two UK-based companies have been successful in the first stage of this procurement."