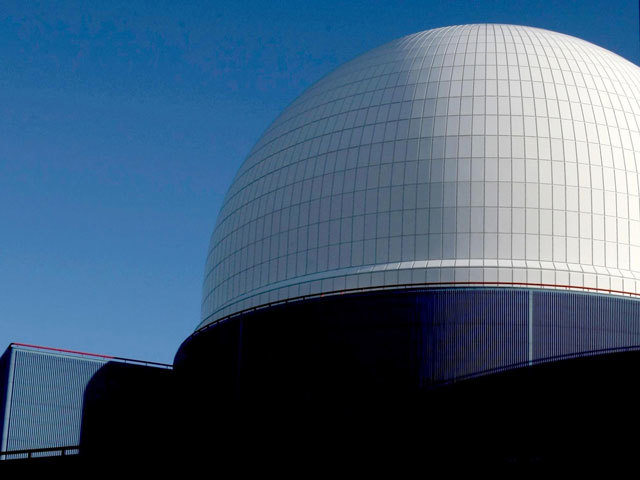 The Government is coming under increasing pressure from MPs to guarantee protections for the nuclear industry as the UK prepares to leave the body which regulates the sector across Europe.
More than 100 MPs have signed a Parliamentary amendment to the EU Withdrawal Bill dealing with the Government's intention to leave the European Atomic Energy Community (Eurotom).
Rachel Reeves, who chairs the Business Select Committee, and a number of Conservative MPs signed the amendment, which calls on the Government to bring any new strategy for the nuclear industry to Parliament.
Sue Ferns, deputy general secretary of Prospect, which represents nuclear workers, said: "The nuclear industry is a significant employer of highly skilled good jobs in many parts of the country.
"These jobs make a real difference to many communities, directly and through putting money into local businesses.
"Britain is a world leader in nuclear skills and jobs. The risks of leaving Euratom without a deal are simply too great and could make it much more difficult to trade and maintain our competitive edge.
"Prospect is calling for guarantees on nuclear safety, research and collaboration and funding."
Euratom, which was set up in 1957, regulates the nuclear industry across Europe, safeguarding the transport of nuclear materials, disposing of waste, and carrying out research.