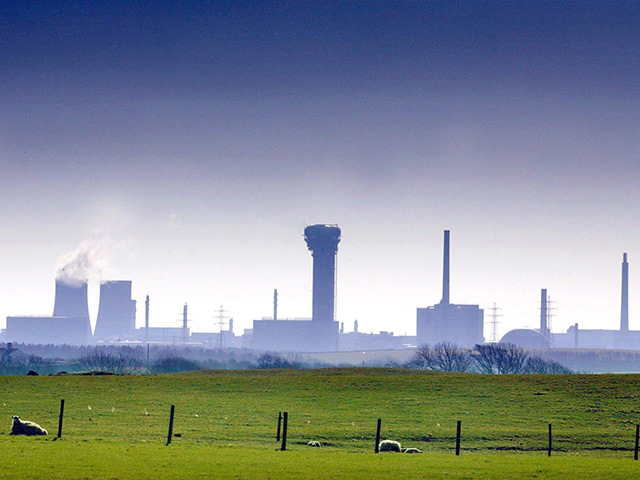 An investigation has been carried out after a bottle containing uranium powder was spilled at a UK nuclear site.
The incident took place at a drum filling area in the Sellafield power plant in England yesterday.
A bottle accidently fell to the floor causing around 100-150 grams of uranium trioxide powder to spill out.
The UK government says there was no personal contamination or ingestion by the operator and the contamination was contained in the immediate work area.
The event has been rated 0 on the international nuclear events scale, meaning there are no safety implications.
Recommended for you

China confirms broken fuel rods at nuclear plant but no radioactive leak