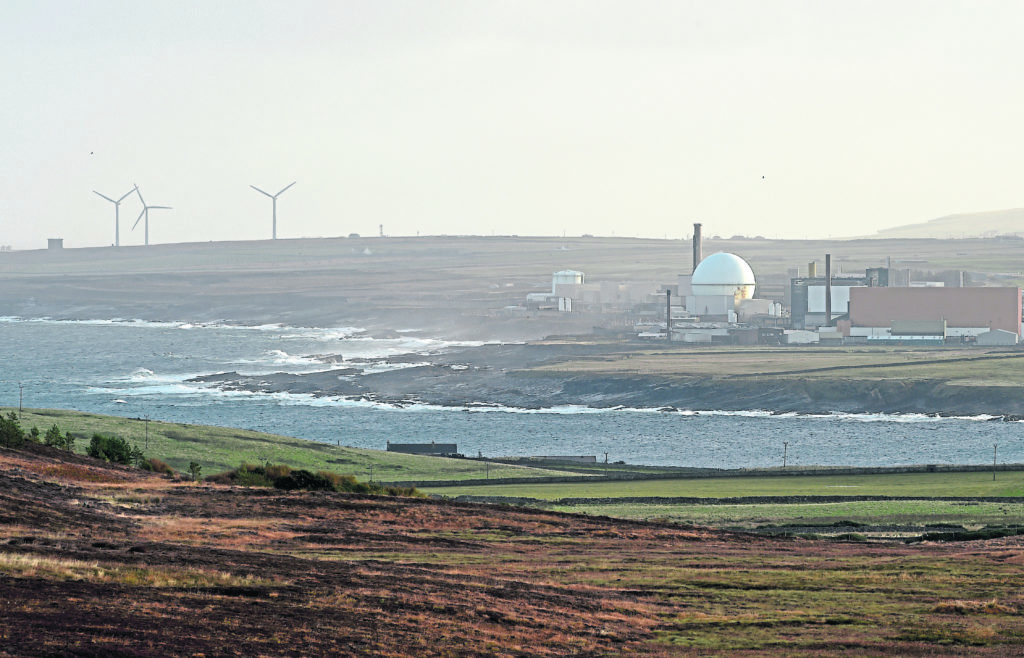 The Dounreay nuclear site has been closed due to extremely high winds, according to a spokeswoman.
The site was officially closed at 1pm after the bosses took advice from the Met Office.
All 1,200 staff have been evacuated after winds had battered the nuclear site for a couple of hours.
A spokeswoman for Dounreay Site Restoration (DSRL) said "the safety of staff was paramount", adding that DSRL "take their lead from the Met Office, resulting in us officially closing the site at 1pm this afternoon."
DSRL are decommissioning the site at a cost of £2.32 billion.
Recommended for you

Investigation launched after emergency response to chemical leak at Dounreay