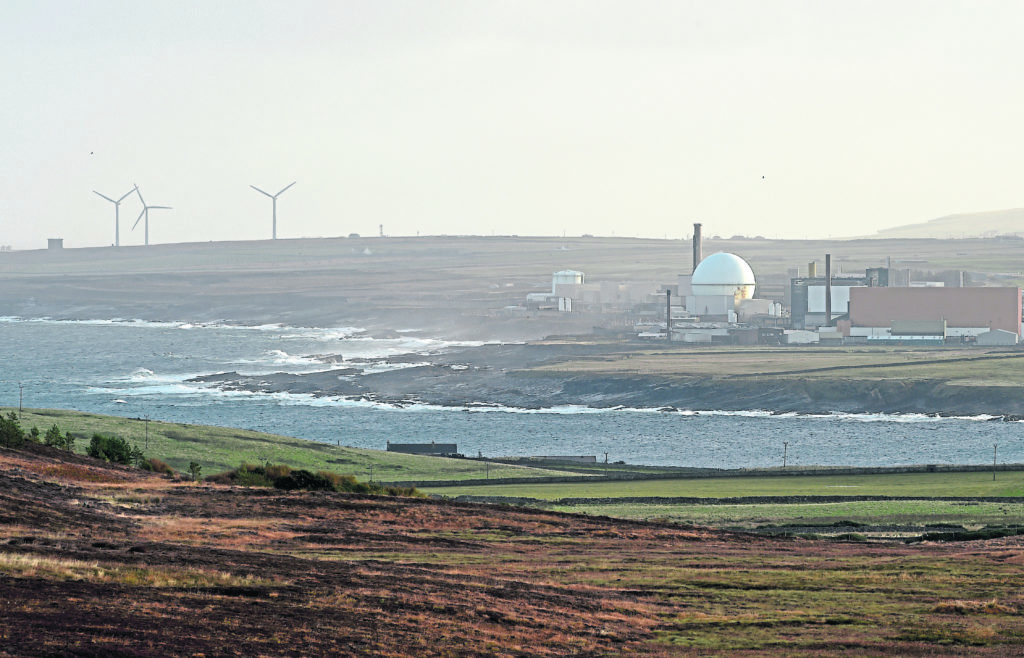 "Poaching" of skilled workers from Caithness-based firms to work at Dounreay is threatening to derail efforts to regenerate the local economy, it has being claimed.
Former Highland councillor Gillian Coghill believes the drain of talent will leave the area a backwater once the rundown of the nuclear site starts to seriously bite.
Dounreay Site Restoration (DSRL), the company responsible for the clean-up and demolition of Britain's former centre of fast reactor research and development, responded to the claims by saying it aims to undertake its recruitment in a "fair and transparent manner" and is committed to supporting the local supply chain.
The movement of staff from local firms to work at Dounreay has been an issue since the plant, near Thurso, was built more than 60 years ago.
Mrs Coghill, a member of Dounreay Stakeholder Group, believes the problem lies in the way contracts are now awarded, with large contractors winning major jobs at the site and recruiting in the area. Local firms claim they cannot compete with the pay and conditions being offered.
She said: "We're teetering on the precipice and it's something we need to get a grip of if as it just is not a proper way of doing business."
Mrs Coghill continued: "The contracts are supposed to have a socio-economic benefit built into them but the way things are going, they are going to destroy the county.
"The local firms just can't match what is on offer and as a result they find their business is being compromised and we're standing back watching it happen."
She said that, as a result, some firms in the area have had to rein back from expansion plans.
The concerns are shared by Caithness Chamber of Commerce.
Chamber chief executive, Trudy Morris said: "We are aware that some local firms are having staffing issues and we are in discussions with our members including DSRL regarding these. We are also represented on the Dounreay Stakeholder Group where this has been raised."
"This issue is much wider than just the nuclear sector, as there is an increasing demand for staff across other sectors in the region such as renewables and manufacturing.
"In light of this we are in discussion with other agencies in regards to the long-term requirement for talent attraction and retention in the North Highlands."
A Dounreay spokesman said: "DSRL aims to undertake its recruitment in a fair and transparent manner.
"We pride ourselves on being a well-respected employer and welcome applications from anyone when vacancies arise.
"We are also committed to supporting the local supply chain to ensure highly skilled jobs are maintained within the community, both now and beyond the closure of the site."
The spokesman added that 36% of Dounreay's £100 million supply chain spend last year was with small and medium sized enterprises (SMEs).
Recommended for you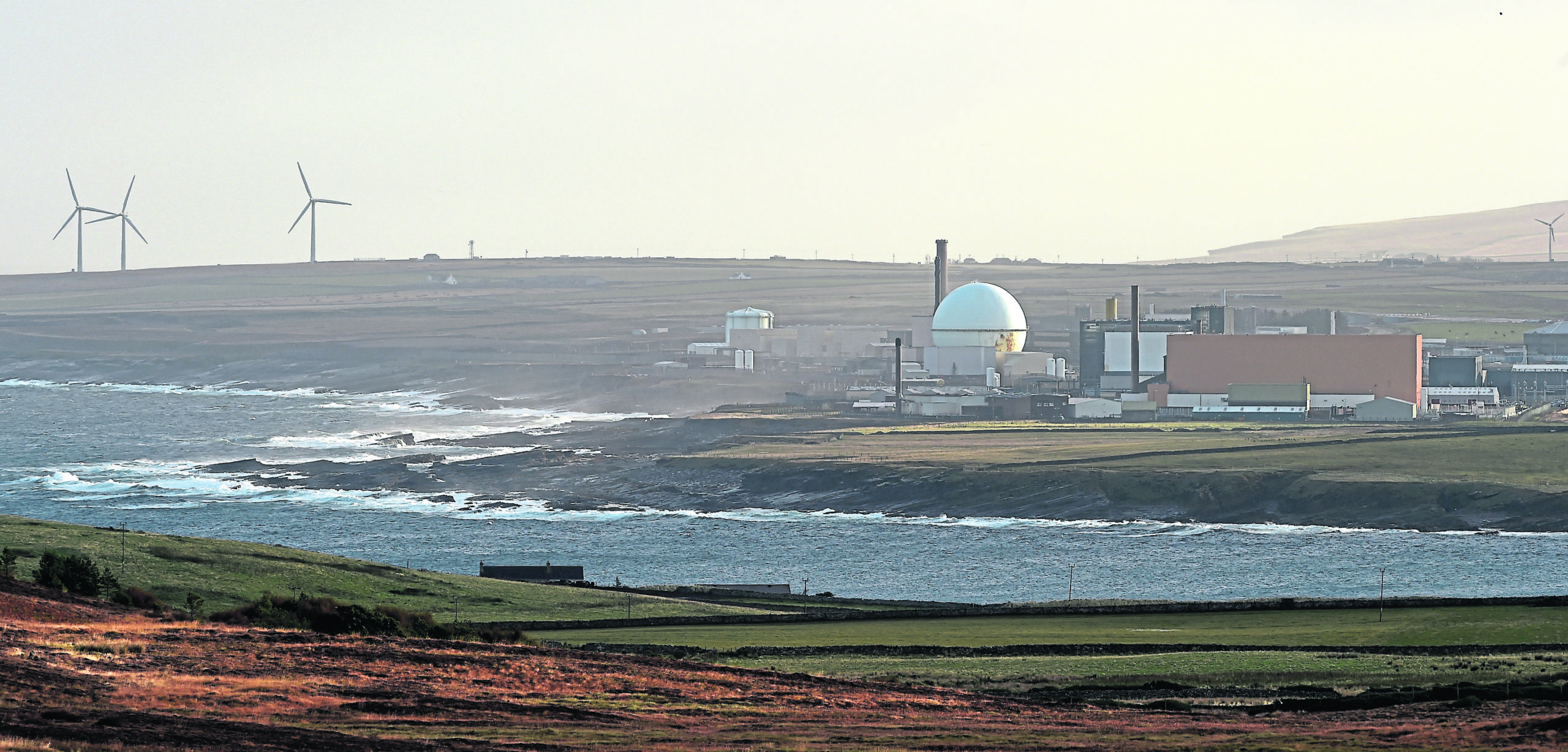 Pentland floating wind farm granted onshore work approval