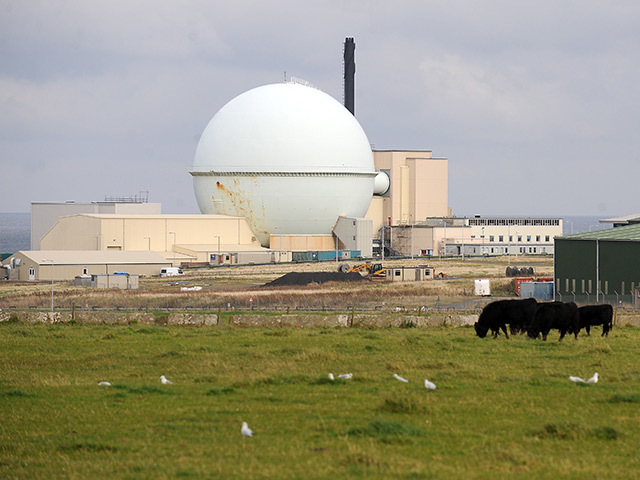 Work is to restart on preparations to empty Dounreay's notorious underground radioactive nuclear dump.
The 71-yard unlined shaft was built in the 1950s during the construction of the atom plant.
It was the focus of a lot of activity in the 2000s when a £16 million scheme saw it being surrounded by an oval ring of 230 boreholes through which grout was injected to seal it off from the surrounding rock.
It also greatly reduced the water ingress to the shaft, which was used as a makeshift dump from 1959 until 1977 when it was rocked by a chemical explosion.
The drive to clean it up was temporarily mothballed after Dounreay's work programme was rejigged to prioritise running down the site's reactor fuel stockpile.
Steve Beckitt, operations director with site licence company DSRL, said the new phase involves removing the cover building at the top of the shaft and building new headworks.
The contract is to be among the first to come on stream from the £400m package of work being awarded in the latest phase of the site's decommissioning.
Mr Beckitt said future work at the shaft includes building a waste store and installing the kit to be used to remove the cocktail of radioactive and chemical waste.
He reckoned it would be three to four years before the first of it is removed and that the process would take about three years to complete.