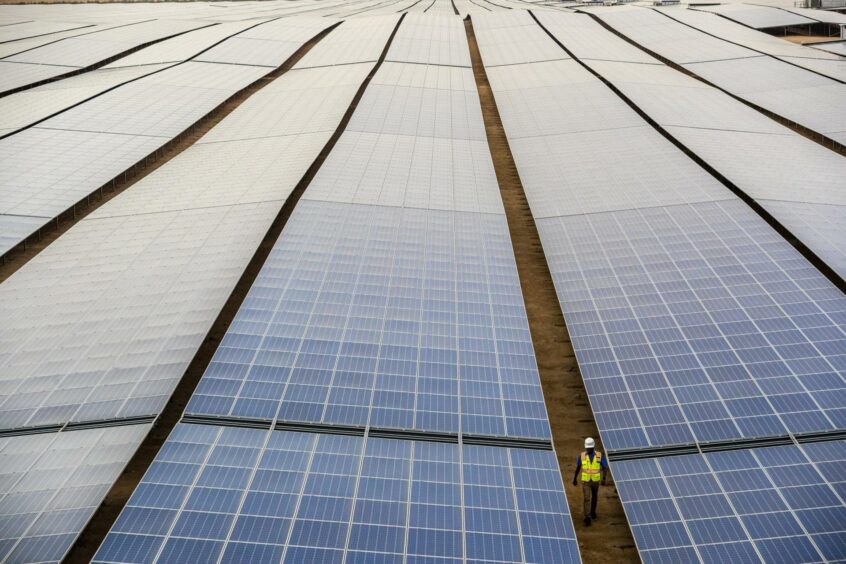 Morocco's Masen agency and Ministry of Energy Transition and Sustainable Development have handed out a number of sites to companies to build solar photovoltaic (PV) plants.
Taqa Morocco won five of the 13, with four in Sidi Bennour and one in Kelaa Sraghna.
AMEA Power won two sites, at Taroudant and El Hajeb. Voltalia Maroc won two, in Guercif and Ain Beni Mathar. Enel Green Power won four sites in Bejaad.
Masen and the ministry made the awards under the Noor PV II programme, which aims to generate 330 MW.
PPA plans
AMEA Power said it would build the two plants, each with capacity of 36 MW, in Taroudant, in Sous-Massa, and El Hajeb, in Fès-Meknès.
"Being awarded a total capacity of 72 MW in Morocco is another great milestone for AMEA Power. Morocco is a significant market for us, as it has established itself as a regional leader in clean energy pushing forward large-scale renewable energy projects," said company chairman Hussain Al Nowais.
"The Noor PV II programme supports Morocco's target to increase its renewables share to 52% by 2030, and we look forward to supporting the country in achieving its objective and diversifying its energy mix," Al Nowais said.
AMEA noted that the programme aims to provide green electricity direct to industrials, under the 13-09 framework. This law allows generators to export power to offtakers, essentially allowing independent power purchase agreements (PPAs).
Masen set out its plans for the programme in September 2020. It launched the Noor PV II call in January 2021. The agency said it would provide sites and access to the national grid.
Morocco has set the goal of renewable energy providing 52% of its energy by 2030. Of this, 20% would be solar. The country must add around 10 GW of renewable power between 2018 and 2030. It expects 4.56 GW of solar.
Recommended for you

Egypt's Sovereign Fund tees up plans with ACWA, AMEA