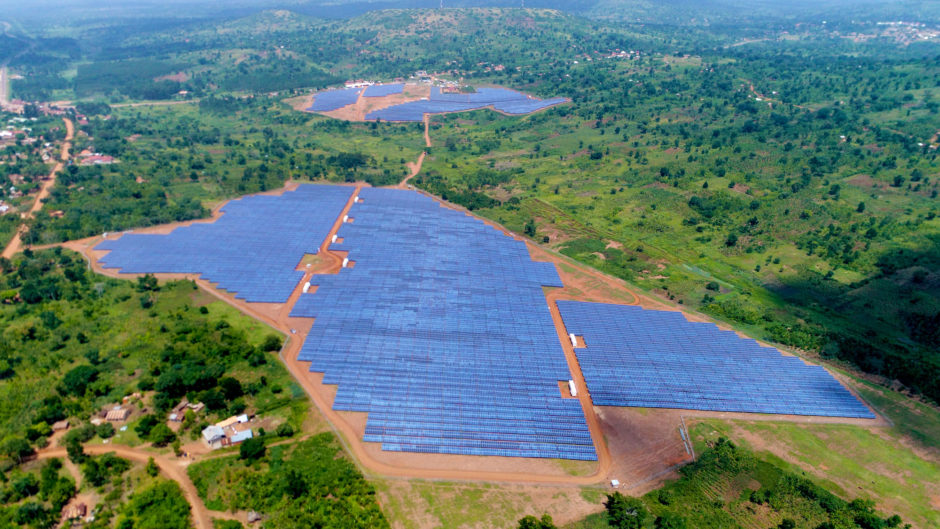 East Africa-focused Janus Continental Group (JCG) has invested $13 million in Highview Power, which has developed a liquid air energy storage system.
Great Lakes Africa Energy (GLAE), a subsidiary of JCG, will licence the energy storage technology. The company said GLAE planned to co-develop large-scale renewable energy generation and storage projects.
Highview Power raised a total of $70mn. Other investors alongside JCG include Sumitomo Heavy Industries (SHI) and TSK.
"We believe there is a huge joint opportunity for JCG and Highview to unleash the potential of renewable energy across Africa," said JCG's CEO Rikin Shah.
"We saw enormous value in investing in Highview, both strategically to develop new technologies in the energy space, and operationally to support JCG's wider growth and business goals."
JCG said that using Highview's CRYObattery would expand the use of renewable energy in Africa, while also reducing hydrocarbon consumption. It will also help bring electricity to those who lack it, the company said.
Low-pressure storage
The CRYObattery works through the cooling of air to -196 degrees Celsius, at which point it becomes liquid. This can then be stored efficiently in low-pressure vessels. Allow the temperature to rise and the liquid regasifies, expanding around 700 times in volume. This can then drive a turbine and generate power.
JCG said the technology offered multiple gigawatt hours of storage, is scalable and has zero emissions. On a utility scale, the combination of renewables with Highview's storage is "equivalent in performance to fossil fuels and nuclear baseload power", the company said.
"Highview is an inspirational example of true innovation in energy, and the synergy between their team and ours motivated JCG to make this investment. Together, we're confident that our two businesses can create lasting, positive impact in the African energy sector," Shah continued.
Highview is working on more than 4 GWh of projects in the US, Europe and Latin America. It has 700 MWh of projects under development.
The company said it expects to secure another round of funding in 2021. It also intends to establish a project financing joint venture with infrastructure funds to expand further.
Spanish TSK is considering the use of Highview's technology in the Middle East and South Africa.
GLAE has previously focused on hydrocarbon projects. The company has a heavy fuel oil power plant in Zambia and is developing a 250 MW gas-fired plant in Mozambique. It was also part of a consortium working to develop the 24MW Kabulasoke Solar Power Park in Uganda.
Update at 10:27 am with clarification on JCG's focus.