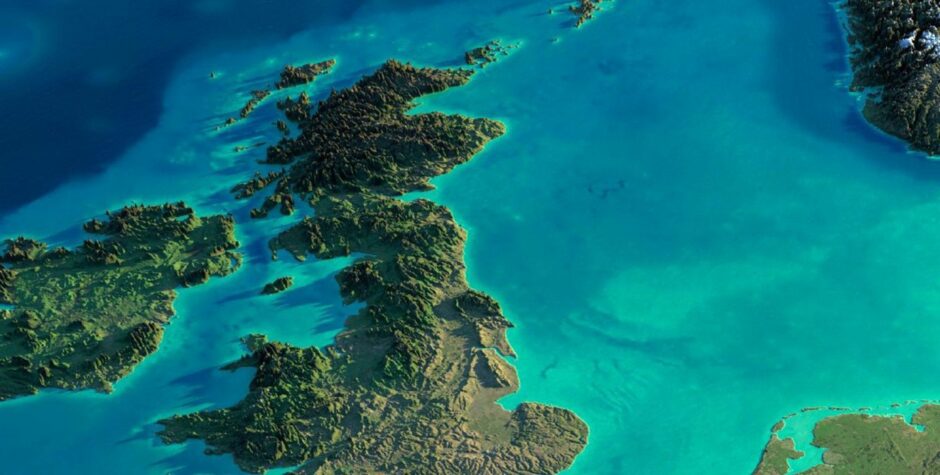 The UK government has awarded $1 million (£802 thousand) to a US-led consortium to help develop a new type of water turbine.
Jacobs, the firm leading the consortium, says this new technology is "designed to improve the viability and potential of UK tidal range power projects."
The cash awarded to the firm comes from the UK Research and Innovation fund (UKRI) and will support the group comprised of Severn Estuary Tidal Bar Limited, Cardiff University, Liverpool John Moores University and the Tidal Range Alliance.
Jacobs says that the gran, in addition to funding from the consortium, will progress optimisation and testing of its Very Low Head turbine (VLHT).
It will fund a program of computational fluid dynamics modelling, a large-scale test rig and the manufacture of a fully functioning prototype turbine at Jacobs' Technology and Innovation Center in Warrington.
"Our industrial research will now seek to optimize an economic and environmentally sensitive turbine that enables prospective developers of tidal range power projects to harness the predictable, renewable power of daily tides," said Jacobs senior vice president Karen Wiemelt.
The VLHT is being developed to address challenges faced by several UK tidal range schemes, including the need to reduce relatively high costs, improve turbine performance for bi-directional generation and reduce environmental impacts.
Ms Wiemelt added: "Through our research, scientific, engineering and program management capabilities, Jacobs is ideally placed to advance this technology to continue supporting renewable energy resource development and climate response efforts."
Earlier this year, a report by the London School of Economics (LSE) outlined that Scotland is "well-placed to lead the development of tidal stream energy".
However, for this to come to fruition, the document stated that the UK Government would need to give an "explicit statement" of its ambition for tidal stream energy deployment.
The study found that the global development of tidal energy has been limited by a number of factors, including high costs and poor access to government cash.
Recommended for you

UK government plans new oil and gas 'price shock' tax mechanism post-EPL