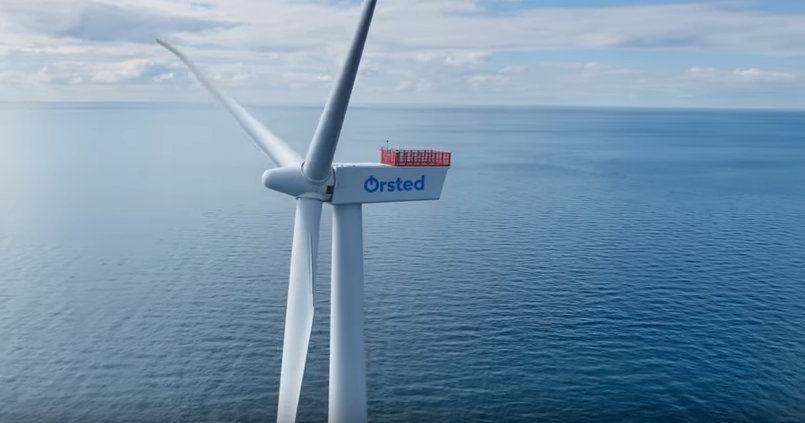 The UK Government's decision to green light plans for a major offshore wind farm has sparked concerns about the potential impact on sea birds.
It was recently announced that the Secretary of State for Business, Energy and Industrial Strategy, Alok Sharma had granted development consent to Ørsted for its 2.4 gigawatt (GW) Hornsea Three project.
The wind farm will be built in the Southern North Sea off the North Norfolk coast and will produce enough green energy to power around 2 million homes.
Danish renewables giant Ørsted submitted an initial application for Hornsea Three for consideration in 2018 and, after a six-month consultation period, a recommendation was made by the Examining Authority.
However, the project then hit a snag after a request was issued for further information, meaning the deadline for a decision was pushed back on a number of occasions.
The development is preceded by Hornsea One, which started production in 2020, and Hornsea Two, which is currently under construction and is due to become operational in 2022.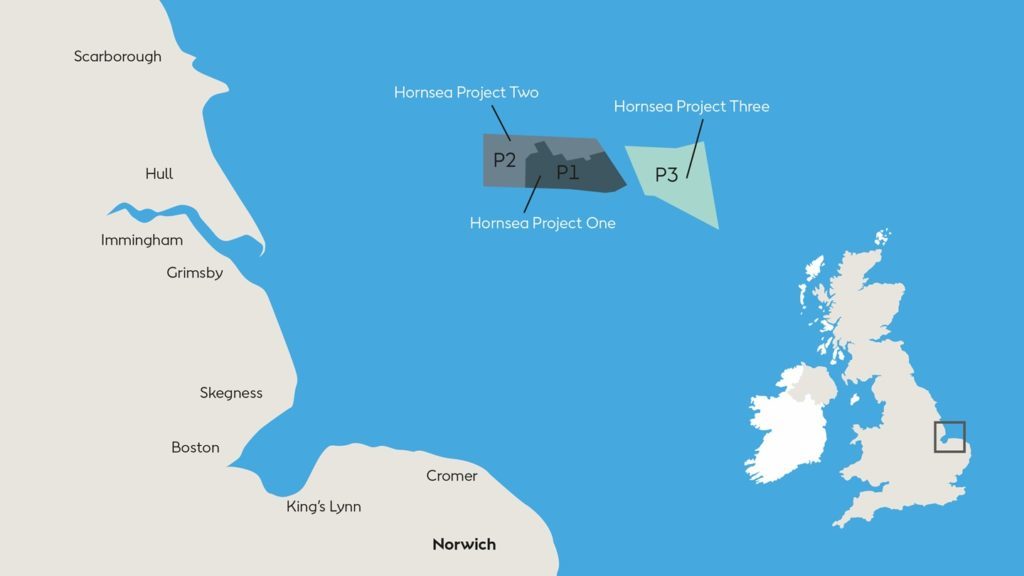 Responding to Mr Sharma's decision, Hugh McNeal, chief executive of RenewableUK, said: "Investing in large scale offshore wind power is good for our environment and our economy, boosting productivity and creating thousands of high-quality jobs.
"Green growth will be vital to support our long-term economic recovery in the years ahead. This major project will also help us to maintain our global lead in offshore wind, as well as building up our UK supply chain."
However, a leading conservation group has described Westminster's decision to grant development consent as "nothing short of a gamble" with the future of sea birds.
The Royal Society for the Protection of Birds (RSPB) claimed Hornsea Three will threaten the UK's population of Kittiwakes, a species which is protected under the Wildlife and Countryside Act 1981.
Martin Harper, the group's director for global conservation, said: "The Government has accepted that the expansion of offshore wind turbines in this part of the North Sea will be damaging to seabird numbers in the surrounding area and is putting its faith in an unproven compensation scheme that will attempt to balance the loss of globally important seabirds at one site by encouraging numbers elsewhere.
"We hope they are right, but Government cannot be certain Orsted's compensation proposals will succeed. Concerningly it may be a decade or more before we know if it has been successful by which time Hornsea Three and many more projects will have been constructed and the damage to our seabird colonies at the Flamborough and Filey Coast Special Protection Area in North Yorkshire may be irreversible.
"Industry alone cannot reconcile the challenge of increased deployment and threats to nature. These are a symptom of poor planning and must be urgently addressed by the UK Government if they are to deliver on their ambitious targets for offshore wind. We are keen to work with industry and planners across the UK to support the expansion of offshore wind in harmony with nature."
Mr Sharma's decision letter stated: "Having secured the necessary compensation for the possible adverse effects of the Development on the Flamborough and Filey Coast Special Protection Area and the North Norfolk Sandbanks and Saturn Reef Special Area of Conservation and The Wash and North Norfolk Coast Special Area of Conservation, he concludes that the adverse impacts identified by the Examining Authority, including the significant harm it identified in respect of offshore ecology, do not outweigh the significant benefits of the Development in respect of contribution it would make to meeting the identified need for renewable electricity generation."
Recommended for you

Study to explore using North Sea gas platform as nesting site for seabirds