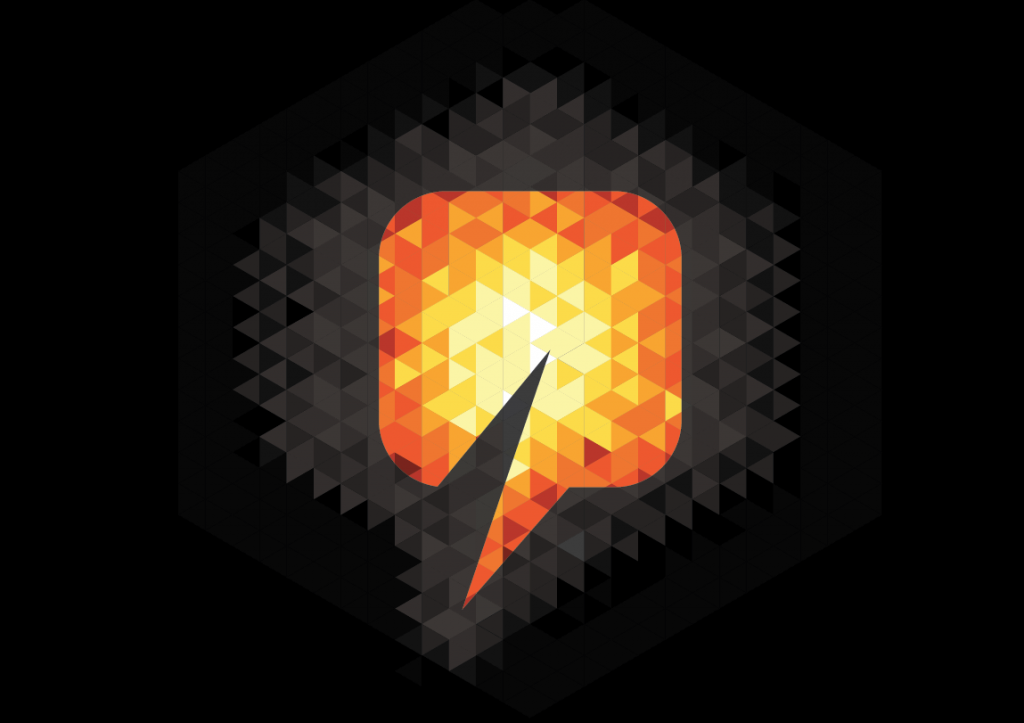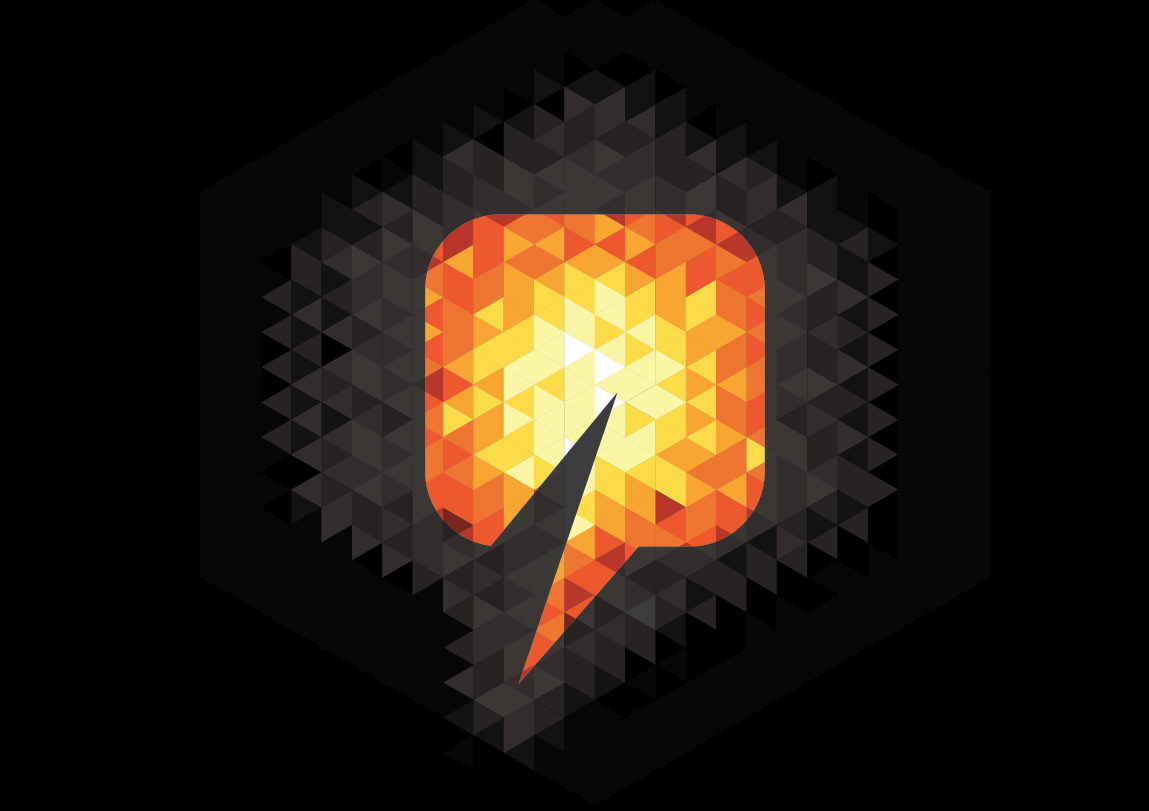 For a limited time only, enjoy two great titles for one amazing price.
Get unlimited access to the Energy Voice Web Pack + The Press and Journal Web and ePaper pack for a year, now just £159.99 instead of £258.99.
Benefits include:
o Unlock all articles on both the Energy Voice and Press and Journal websites. Never miss a story with all the latest industry news, analysis, opinion, sport, business and much more to view in your browser
o Enjoy the daily print edition of The Press and Journal newspaper on your smartphone, tablet and computer, 6 days per week
o Unlimited access to both Energy Voice and The Press and Journal Live apps. Enjoy personalised news feeds, fast load times and offline mode for news on the go.
Subscribe today!
https://www.energyvoice.com/specialoffers/