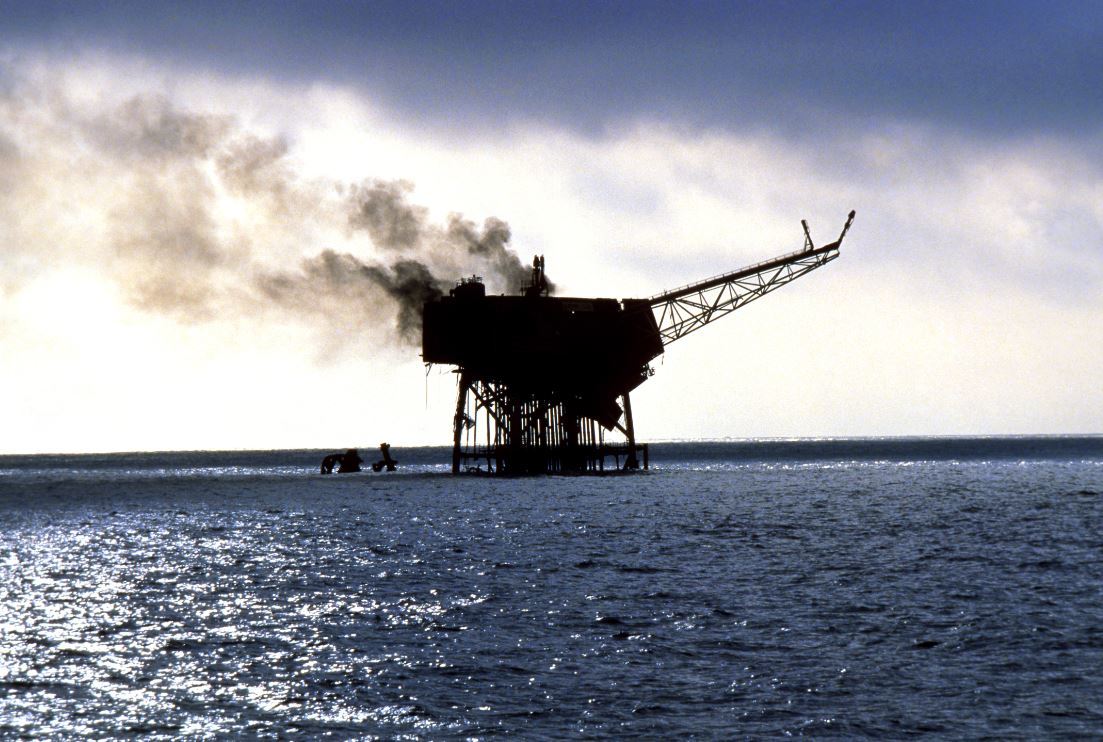 Religious leaders have spoken of how the world must remember Piper Alpha because "we dare not forget".
Aberdeen's recently-consecrated bishop said yesterday the memory of the world's worst offshore disaster still resonated 30 years after it happened.
The Rt Rev Anne Dyer, Bishop of Aberdeen and Orkney, said: "Piper Alpha memories are ever close.
"In 1988, I lived in Kent and, like many others in the UK and around the world, I followed the events of the Piper Alpha disaster on television and in the newspapers.
"It seemed like we were watching a disaster movie, but we were not – this was real. The events were truly dreadful, but living far away, the memory quickly faded.
"However, this year I moved to Aberdeen, where the memory and legacy of Piper Alpha is very present.
"In the last few weeks, I have been visiting churches in Buchan and people there were speaking about the disaster, mindful that the 30th anniversary is approaching.
"Some spoke openly and willingly about the shock of those days and the aftermath of rebuilding lives and hoping things had been learned that ensure it never happens again.
"Others found it more difficult to speak about what happened. Men I was talking with at the weekend said that they were not able to speak about it for long without the raw memory of the horror affecting them still.
"Whether Piper Alpha is easy to speak about or not, everyone wants to remember. It would be very wrong indeed to forget what happened and why.
"We remember for the sake of those who died. We remember for the sake of those whose lives dramatically changed that day because of who they lost.
"And we remember in the hope that the oil and gas industry is encouraged to stay ever vigilant in matters of health and safety, so that nothing like this ever happens again."
The Rt Rev Susan Brown, Moderator of the General Assembly of the Church of Scotland, added: "It is a night that is deeply ingrained, not only in the memories of those in Aberdeen, but the whole of Scotland and the world beyond.
"Families who were used to the cycle of husbands, sons, brothers and dads being away at work and then home again were left with the horrible reality that there would be no return.
"Thirty years on, that reality is no easier to live with.
"It is so important for those who live still with that aching loss that we remember each of the 167 men by name, and stand again with the families whose lives were turned so utterly upside down that night.
"We remember because we dare not forget."
To follow more of our special Piper Alpha 30th anniversary coverage, click here.
Recommended for you
X

Centrica energy boss to retire