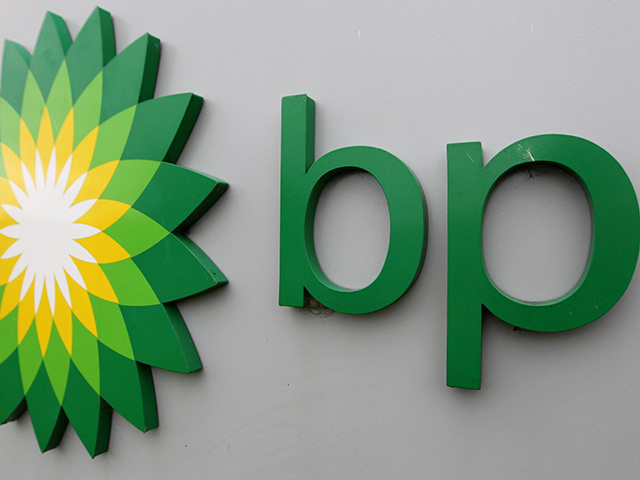 A former SNP deputy leader has claimed there will be a "day of reckoning" for major employers such as BP after a Yes vote.
Jim Sillars warned that oil giant BP could be nationalised in an independent Scotland.
The comments have sparked outrage, with Scottish Conservative finance spokesman Gavin Brown claiming the Yes camp had "lost the plot".
Several major financial institutions, including Lloyds Banking Group and RBS, have said this week they would look to move their headquarters south of the border in the event of a Yes vote.
Mr Sillars said: "This referendum is about power, and when we get a Yes majority, we will use that power for a day of reckoning with BP and the banks.
"The heads of these companies are rich men, in cahoots with a rich English Tory Prime Minister, to keep Scotland's poor, poorer through lies and distortions. The power they have now to subvert our democracy will come to an end with a Yes vote."
He added: "BP, in an independent Scotland, will need to learn the meaning of nationalisation, in part or in whole, as it has in other countries who have not been as soft as we have forced to be. We will be the masters of the oil fields, not BP or any other of the majors."
Responding, Tory MSP Mr Brown said: "It seems the Yes campaign are completely losing the plot.
"Whether Scotland becomes independent or not, we would need big businesses to bring in investment and help create jobs.
"The Yes side are playing a dangerous game by attacking global companies just because they have dared to question the SNP's fantasy economics."