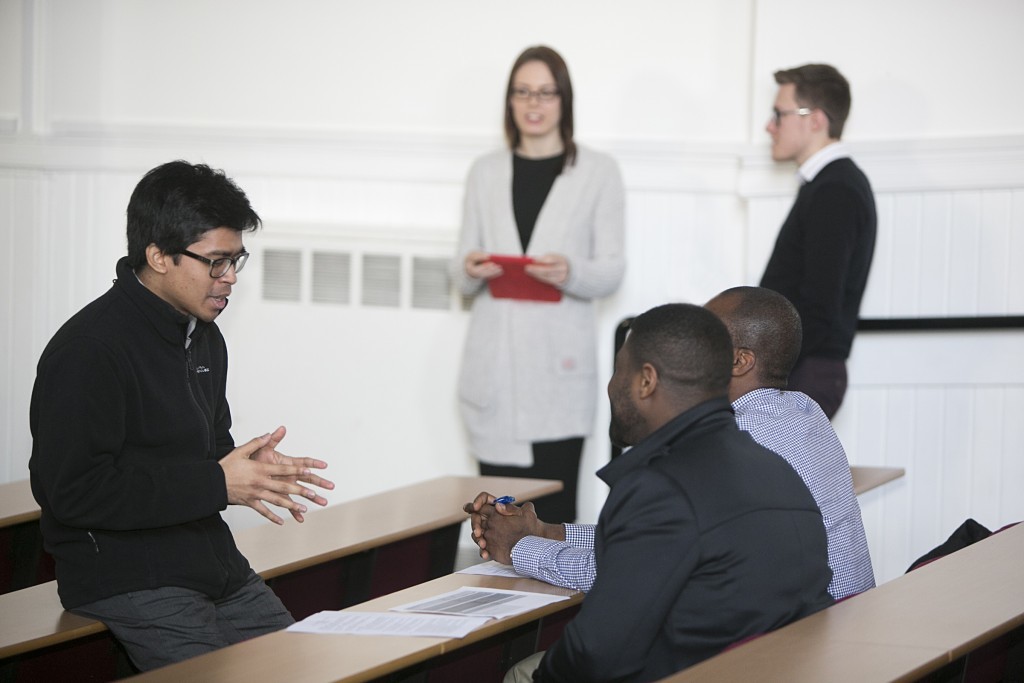 Engineering students in Aberdeen have been receiving support as they set out on their careers in the teeth of market downturn.
More than 50 students from the University of Aberdeen attended a recent event which included a series of activities including; mock interviews, CV reviews and assessment centres as well as a key address given by Dr John Ritchie, chair of the Aberdeen Members Group of the Institution of Chemical Engineers (IChemE)
Students also got advice and support from AFBE-UK Scotland which promotes engineering as a career choice among young people from under-represented groups, particularly those of black and minority ethnic (BME) origin.
Dr Ritchie said, "Employers are looking for more than just academic qualifications. To succeed in this tough environment, you need to identify both the core and soft skills that are required, and ensure you communicate these effectively during the recruitment process."
Speaking about IChemE's involvement in the AFBE-UK event, he added, "We run a number of diversity programmes within IChemE, recognising the strong benefits that diversity brings to both the workforce and the wider profession."
Dr Ollie Folayan, chair of AFBE-UK Scotland, co-hosted the event and hailed it as a success, he said: "In what are difficult times in the North-east at the moment, it's vital that students are encouraged to stay within the engineering industry and are given the correct advice and career tools necessary to succeed in this tremendously important sector.
Students were also given the opportunity to practice interview technique and receive feedback and constructive criticism based on their performance and an assessment of their CVs.
Recommended for you
X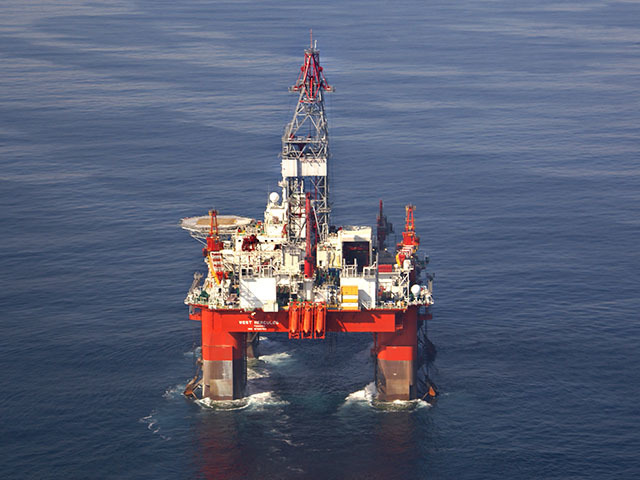 Seadrill in survival mode as it deploys debt plan