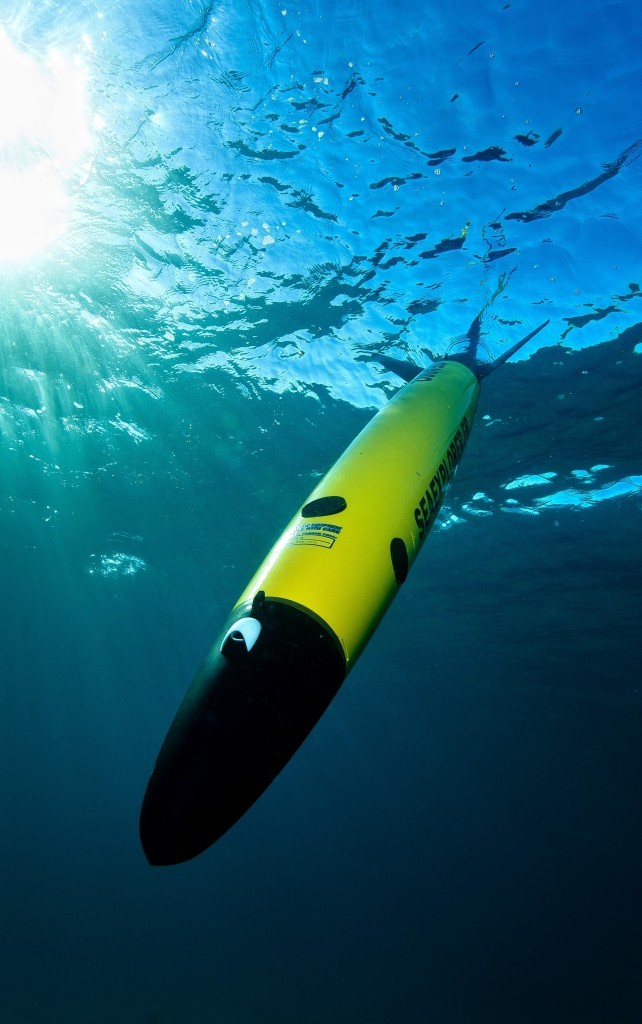 Cost saving underwater technologies will come under the spotlight at a seminar to be held in Aberdeen later this year.
The Society for Underwater Technology (SUT) and The Hydrographic Society in Scotland (THSiS) are calling for abstracts for its annual joint half day seminar on June 15 at the Aberdeen Exhibition and Conference Centre (AECC).
The theme, Cost Efficiencies – More Bang for Your Buck – will provide a forum to look at innovative equipment, methodologies and business models which can help address the needs of industry in a time of reduced oil prices and associated cost reductions.
Topics to be discussed include: procurement & supply chain management (PSCM) – new or different approaches to contracting; equipment and software – innovative equipment, software or sensors which can provide cost benefits to the final customer; new methodologies, whether business or operational which will provide efficiencies.
SUT chief executive Bob Allwood, said: "The seminar is aiming to challenge and educate the attendees on different and innovative approaches to business in the present environment.
Abstracts – approximately 150 words – should be submitted to events@sut.org by Wednesday, April 13.
SUT is also looking for abstracts for its technical conference to be held in November to celebrate its 50th anniversary. The Future of Underwater Technology will be held on November 15-17th 2016 at ExCel in London and will showcase global underwater engineering and ocean science technologies, products, and practices.
The event will place a spotlight on the next generation of subsea engineering and marine science innovations that will support global industries in the quest to go deeper and operate in increasingly challenging underwater environments.
The call for papers is now open at providing a platform for companies and individuals to submit abstracts in a range of categories. The deadline for submissions is May 9.
Recommended for you

V-Life technology supporting operators for a decade