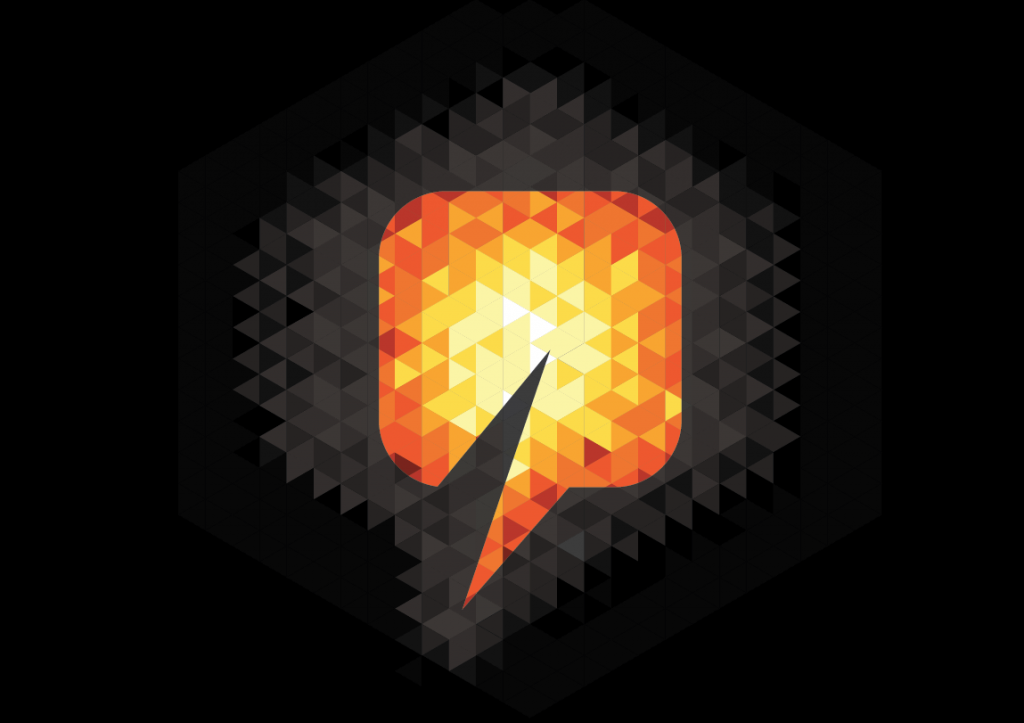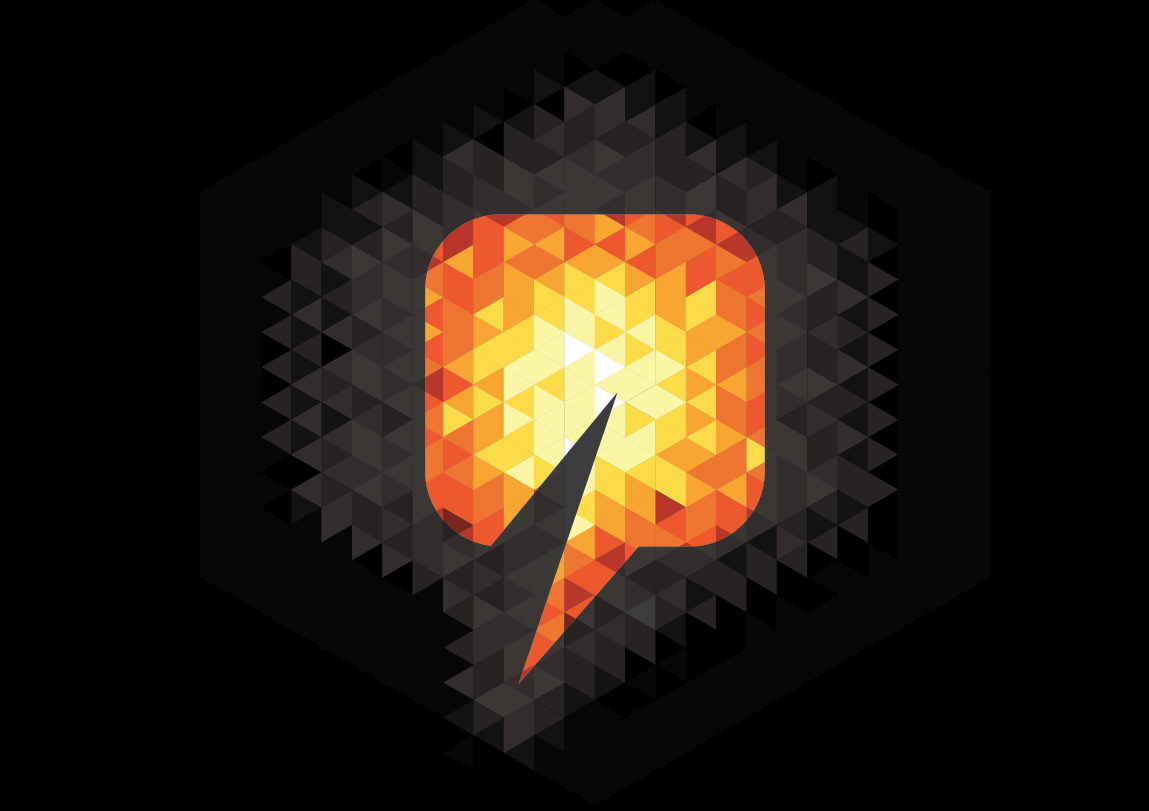 French geophysics firm CGG is getting ready to introduce its new approach to subsea mapping after two years of development work.
TopSeis, developed alongside Norway's Lundin, is billed as being a more effective way of surveying shallow reservoirs than traditional methods.
CGG said TopSeis uses techniques similar to those used in onshore surveys and delivers denser coverage with an improved signal-to-noise ratio for much sharper images.
Synthetic modelling, field trials and 2D and 3D pilot surveys were carried out to help develop the technology.
CGG plans to send TopSeis to work on its first commercial assignment in the Barents Sea in 2017.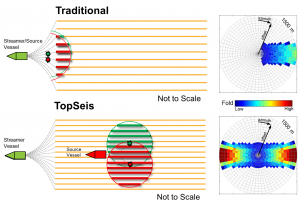 CGG said the imaging of shallow reservoirs has been hampered by a lack of near-offset data gathered through conventional towed-streamer methods.
TopSeis achieves a higher near-offset fold by placing the source over the spread.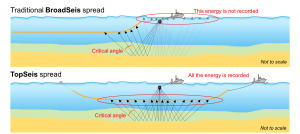 Field trials showed TopSeis can be used safely and without damaging in-sea equipment, CGG said.