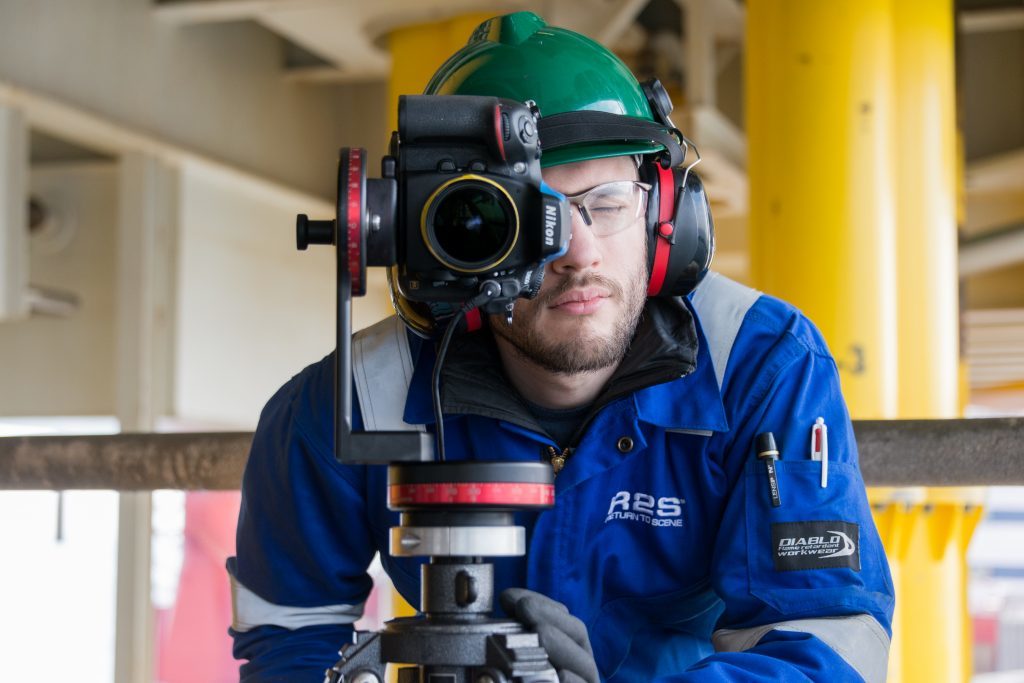 An Aberdeen-based technology firm will launch the latest version of its visualisation system today at the SPE Intelligent Energy conference.
Return to Scene (R2S), which uses imaging technology to analyse offshore installations and crime scenes, said the new system would challenge the laser scanning industry.
R2S Mosaic uses photographs to create a highly accurate "point cloud", and has already been field tested.
Other key features include enhanced comparison capabilities, an intelligent search function and live data feeds.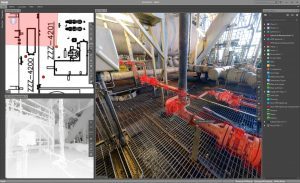 R2S managing director Bob Donnelly said: "The Intelligent Energy exhibition is the ideal platform for our launch of R2S Mosaic and this is an incredibly exciting time for our team.
"Throughout this period of industry uncertainty, we have worked closely with our clients, adapted to change and pressure from industry bodies, government and the global market.
"Bringing R2S Mosaic to market has been a positive focus and in successfully conducting a feasibility study, research and development and field testing all in under two years, we are meeting the innovation demands of industry in real time.
"The R&D conducted for R2S Mosaic has already created further development opportunities as we continue to look to the future − the first of these being our dimensional control capabilities which we can already offer as a stand-alone service deliverable."
R2S was sold by KPMG to marine services company James Fisher and Sons for £1.9million earlier this year after its previous parent company, SeaEnergy, went into administration.