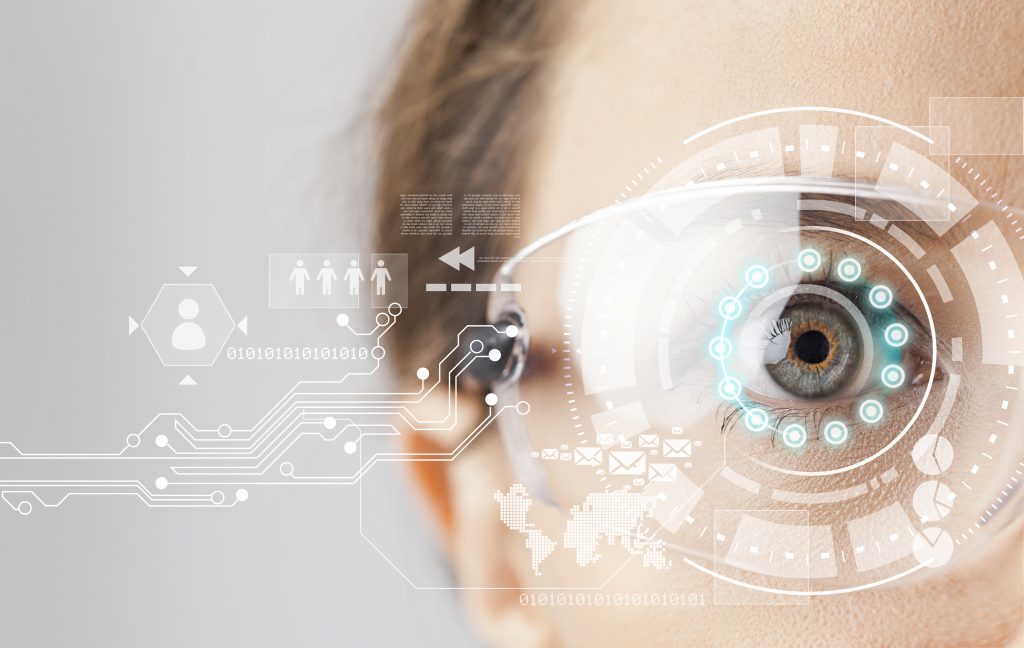 Costain has revealed it will use augmented reality to assess radioactive pipelines.
The engineering firm has been selected by EDF Energy for an innovation project, which will change with way boiler tubes are checked for cracks. It will be building an infrared version of EDF's miniature pipe camera to uses augmented reality to assess damage.
Loretta Browne, Edf account manager at Costain, said: "We are extremely excited to start developing this technology with EDF. Innovation and technology is at the heart of everything we do here at Costain so it is great to be able to merge the two to create something that will boost efficiency and lower costs in the energy industry".
Its thought the technology – which was developed as a part of a challenge from EDF and Innovate UK, a non-departmental public body, sponsored by the Department for Business, Energy & Industrial Strategy – will save millions.
The technology challenge was aimed at developing ways to detect cracks in pipelines that are more than 40-years-old. Currently, visual inspection serves as the main means of inspection, according to Costain.
The technology will be deployed on a pilot basis. Images of the pipes will be overlaid using augmented reality to provide a clear indication of any damage, according to Costain.
Tony Davies nuclear business development director at Costain, added: "The technology we will produce will have a positive long-term impact on both EDF and their customers and we hope to see it being utilised over the upcoming year."