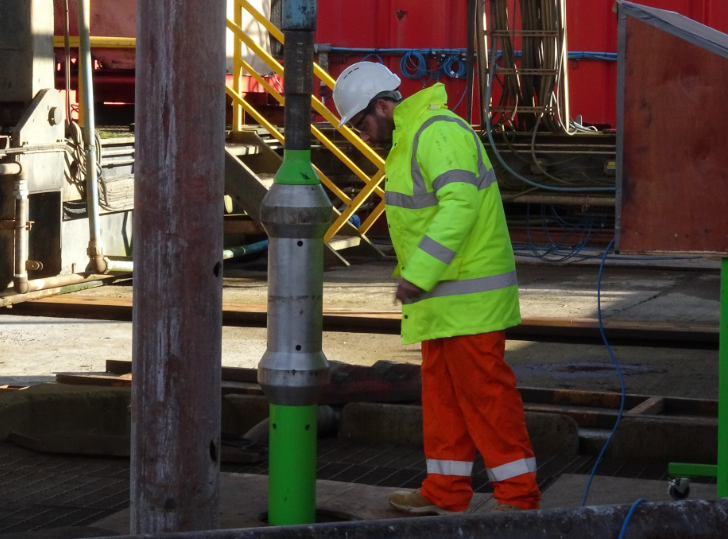 Aberdeen technology start-up Raptor Oil has secured £4.2million worth of backing from an investment programme led by energy giant Statoil.
The funding from Statoil Technology Invest (STI) has been established to support small and medium sized enterprises in commercialising new technologies in oil and energy.
Raptor, which formed in Aberdeen in 2011, is developing a groundbreaking acoustic telemetry system for use in well construction and production.
The funding is supported by ConocoPhillips, Scottish Investment Bank and the Oil and Gas Technology Centre.
Raptor currently has six employees and will look to double its technical staff as it moves into the commercial phase.
Gordon Cowie, Raptor's chief executive, said: "After two very successful blind tests of our wireless telemetry system, which demonstrated its plug and play adaptability and high data rate capability under various operational conditions, the company welcomes the investment from Statoil Technology Invest, ConocoPhillips, the Scottish Investment Bank, and also the support of The Oil & Gas Technology Centre.
"The funds will be used to strengthen the core development team and to further develop and commercialise the system across a number of key application areas".
STI investment manager Ivar Aune said: "The investment in Raptor demonstrates STI's willingness and ability to identify and support companies that are developing disruptive technologies aimed at solving the future challenges of the oil industry.
"In order to ensure the survival of our industry, it is important that skilled entrepreneurs are provided with access to capital so that they can develop their products and bring these to the market.
"STI has a portfolio of more than 20 companies and are continuously screening for companies that, like Raptor, are developing technologies that can be implemented in our operations and provide significant gain."
Recommended for you

Sanalla makes pitch for investment as US backs oil cash flow freeze