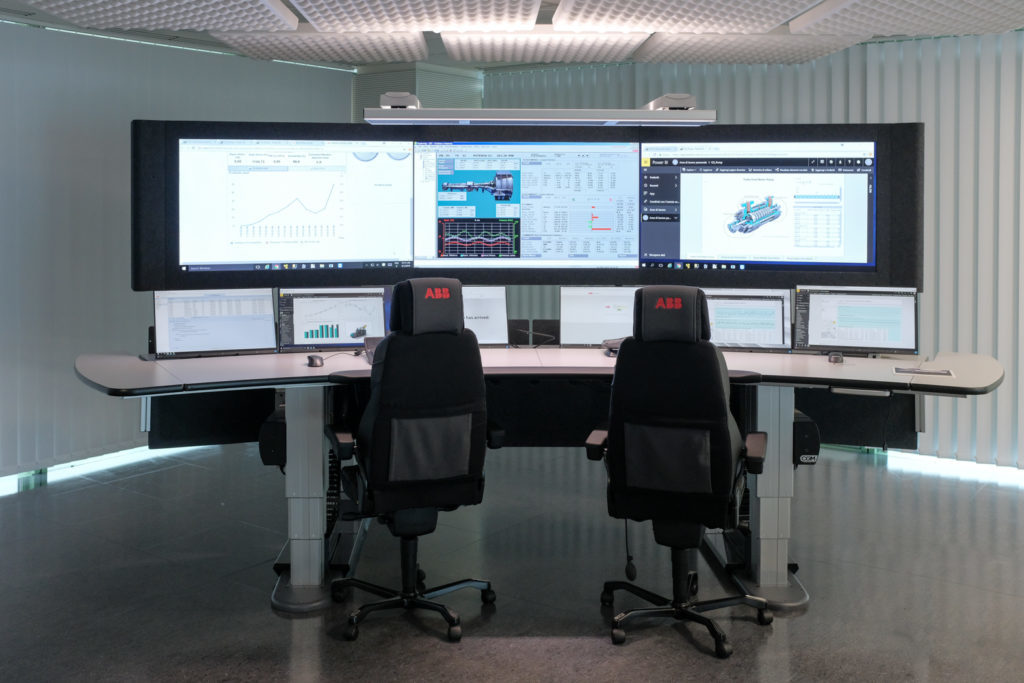 Digital technology firm ABB today unveiled a new ability collaboration operations centre in Genoa, Italy.
Based within the busy port city, the collaboration centre will seek to empower existing power generation companies by providing operations and maintenance advice using digital technology support systems such as virtual reality (VR) interfaces and big data to achieve real time solutions and cost savings.
The new technology collaboration has signed up a number of Italian power firms as well as Mälarenergi AB, a Swedish power and heating firm with a strong renewables focus.
The agreement with Mälarenergi AB, a city owned firm from Västerås, will see the beginning of what ABB are calling "smart city solutions".
The collaboration will enable companies to extend asset life through improved management processes and therefore avoid asset risk.
The implementation of data analytics will also allow firms to better understand why certain assets are out performing others, thus saving in needless maintenance costs.
Niklas Gunnar, CEO of Mälarenergi, said: "This will free up financial resources already being used inefficiently to run different facilities, and instead be invested in areas that will truly benefit our customers."
Kevin Kosisko, managing director of ABB's power generation and water business, said: "ABB Ability Collaborative Operations will help us bring the benefits of digitisation to our customers in power generation and water by giving them information insights that lead to better business decisions.
"We are driven to help our customers benefit from emerging digital technologies so they can respond to the changing energy market and contribute to a sustainable future."
Recommended for you

Collaboration and innovation to fast track low-carbon hydrogen