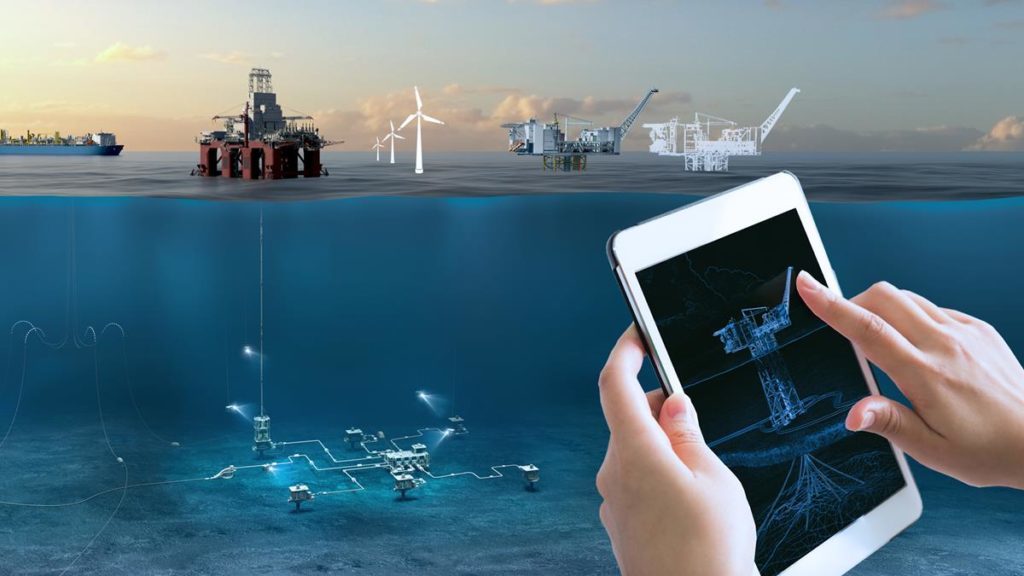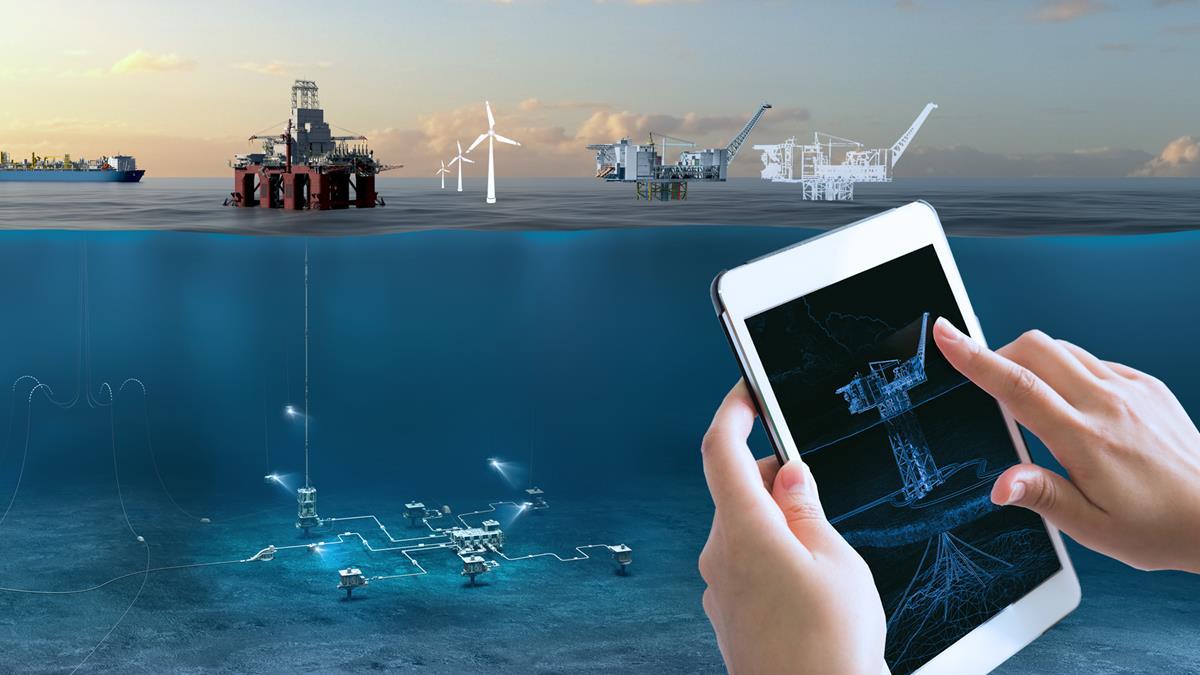 Siemens and Aker Solutions will work together on the development of digital offerings in engineering, operations and services.
The pact focuses on the creation of software applications and joint service offerings including the development of industrial digital twins that will drive efficiency throughout the entire plant lifecycle.
And they will develop specific offerings for the oil and gas sector based on Siemens' Comos engineering platform, helping to reduce engineering and operational costs and enable improved decision making.
The agreement builds on a long-standing, successful relationship between both companies by combining individual strengths and promoting joint offerings.
Dean Watson, Aker Solutions' chief operating officer, said: "We are excited to strengthen our existing relationship with Siemens.
"By working together to develop and deploy advanced digital solutions, we will allow our customers to liberate data and solve important engineering challenges.
"Within the energy industry – and beyond – digital twin solutions are providing increased insight which in turn enables better performance, maintenance and investment decisions.
"We look forward to working with a trusted partner like Siemens to further enhance these offerings".
Eckard Eberle, chief executive, process automation business unit, Siemens, said "With this collaboration we are combining Aker Solutions' strong knowledge in upstream oil and gas projects as well as its domain-specific digitalisation offerings with Siemens' extensive knowledge in the field of electrification, automation and digitalisation.
"Customers across a broad range of industries, including the oil and gas industry will benefit from an enhanced joint offering that will increase their productivity, efficiency and flexibility."
Recommended for you

Aker Solutions 'on track' to hit targets after strong quarter