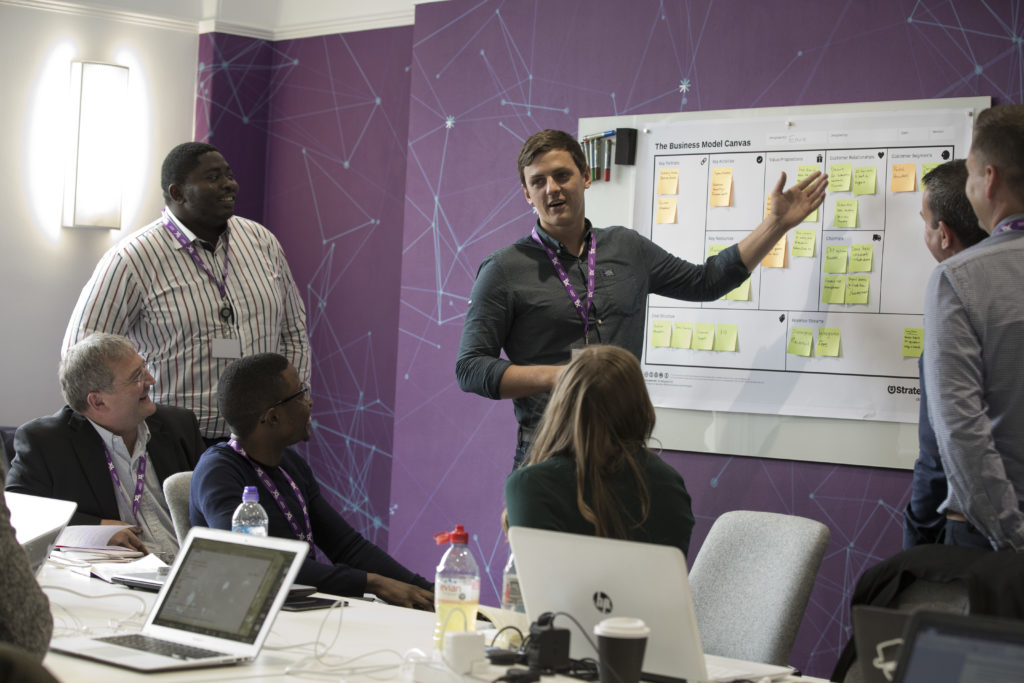 Logistics technology originally developed to help consumers try high-end products is set to be trialled in the North Sea this year to help oilfield companies track their mobile equipment offshore.
Tech-start up Envio launched in 2017 with the aim of providing a service to high-end consumer brands, and those wanting to try out those expensive goods before purchasing. The company, founded by CEO James Wilkinson, has developed a first of its kind device which is attached to parcels or shipments, enabling firms to track both the content and update labels remotely as they're shipped.
Wilkinson says the original rationale for the company was to enable consumers to trial expensive products – such as high-end cameras – at home for a couple of days before buying them. "With retailers downsizing their footprints, ways to access and try high value equipment before buying are on the decline," he says.
Envio initially built software, to enable companies to provide risk-free demos to interested customers. "We provide the infrastructure, fraud protection and link in logistics providers, etc., and pull it all together into a seamless software product. This allows brands to launch and scale demo programs fast in multiple territories," says Wilkinson.
The company then took that a step further, building a hardware device that attaches to packages as a combined shipping label and tracking device, so that demonstration products can be shipped from consumer to consumer, creating what Wilkinson calls a "floating fleet."
Shrewdly, Envio saw an opportunity to extend the use of their new hardware to the oil and gas industry, where tracking inventory can be both challenging and business critical. If equipment isn't where it should be when it's needed, pauses in operations are likely, which can result in tens of millions of pounds downtime per day.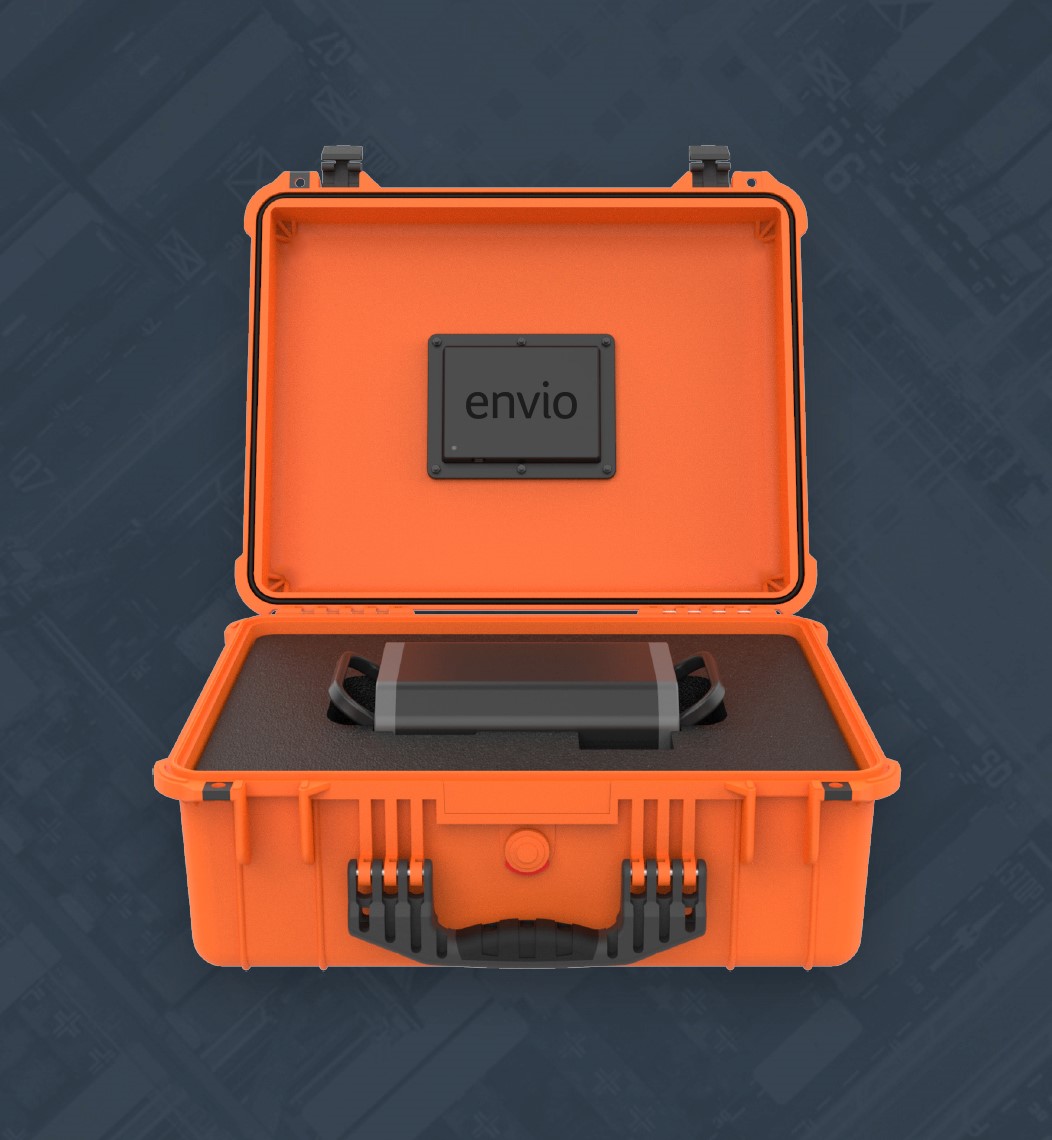 The company has just completed The Oil & Gas Technology Centre's (OGTC) TechX technology accelerator programme, which provided access to funding and mentoring, as well as introductions to service companies and operators. As a result, Envio has now secured field trials in the North Sea, which will see it running four projects over the course of this year with oilfield service companies.
The device can be attached to containers, so that its location can be tracked, even in the North Sea, thanks to recent advances in wireless connectivity networks like Tampnet."This device lets you track the box and know what's in it from the outside," says Wilkinson. "Oil and gas companies can be shipping a small box with £50,000 worth of equipment inside and they need it on site at the right time, in the right condition. Envio's industrial offering helps them do that."
Success means service companies can operate smaller, but more reliable, fleets of equipment, says Wilkinson. "We're also interested in helping customers monitor the movement of hazardous materials that are used offshore, such as radioactive samples, where the costs of misplacing such items go far beyond the financial," he adds.
Envio's technology can also be used to track emergency equipment. Crucially, the tracking devices can also include certification information. Wilkinson says, "It's like a guardian angel for your most important equipment and materials."
A much more supportive eco-system for the creation of hardware has facilitated the firm's successful development. What would have been a multi-million-pound project for a big company is now something a small start-up equipped with the right skills can attempt, says Wilkinson. "More companies are making their offerings start-up friendly, to give an example software companies who sell essential tools for product development, now have entry level offerings for the increasing number of cash-strapped start-ups around. Organisations like the OGTC are doing a great job by offering support and facilitating better connections between start-ups and big businesses who are traditionally very difficult to sell into"
Recommended for you

CNOOC confirms first oil from delayed Buzzard Phase 2 project