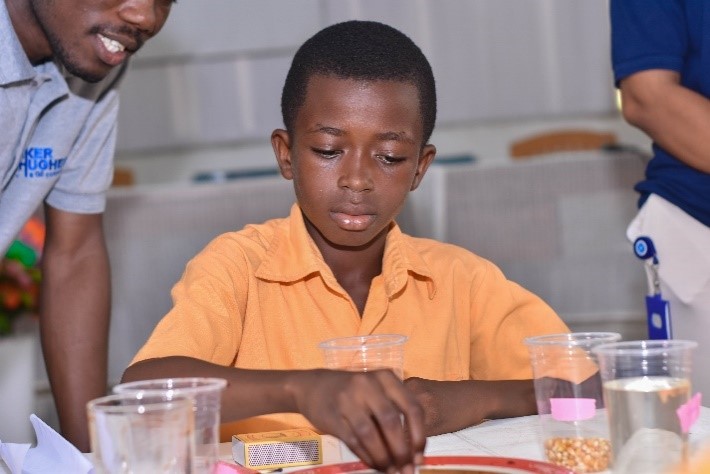 The oil and gas industry has been working in countries across Africa for decades and the downturn in the industry over the last few years has impacted operations and communities in some countries more than others.
But for some companies the global reach of the oil and gas industry brings opportunities to do some wonderful things which impact lives for the better.
For the past three years, Baker Hughes, a GE company (BHGE) has been running its Africa British Community (ABC) program, partnering primary schools in Aberdeen and Montrose with schools in Ghana and Nigeria – two countries where BHGE remains particularly active in Africa.
ABC is an education and networking initiative where BHGE partner the schools together to encourage child development and cultural exchange. Glashieburn Primary School in Bridge of Don, Aberdeen, has been an active participant in the ABC program, partnering with Nana Kobina Gyan (NKG) Primary School in Takoradi, Ghana, bringing together each year approximately two hundred children between the ages of 5 to 11.
The children have "pen pals" and send letters and gifts, share cultural stories and learn about each other's lives. BHGE volunteers run activities in the schools throughout the year to teach the children about life and work in another culture and hold activity days at BHGE's sites in both countries where the children can learn about life in the oil & gas industry.
One of the real highlights for the children is using BHGE's video conferencing facilities to hold video calls together and these have included story-telling and even singing and dancing.
For BHGE, the ABC program is part of its broader Diversity and Inclusion (D&I) initiative. D&I Scotland leader at BHGE, Findlay Anderson, said "The ABC program is a wonderful way for us to expand our relationships with the local communities in which our employees live and work, giving our employees the chance to support those communities in very impactful ways. It's a very powerful expression of our D&I values as we work to see every individual empowered and enabled to achieve what they want to in their career at BHGE."
The schools also play an active part in driving those values and opportunities – Laura McKenzie, Deputy Head Teacher at Glashieburn Primary School, has supported the ABC program over the last three years and said: "The program has been a wonderful chance for our children to become global citizens with positive outcomes for all the pupils involved. Our Glashie for Ghana Council organise ways to support our partner school in Takoradi, opportunities to learn more about the African way of life and also learn about the work BHGE does. We have developed a close and successful partnership with BHGE and we look to them to support us in developing our pupils understanding of the wider world of work."
Jamie Mair, a primary 7 pupil at Glashieburn Primary, has been involved in the ABC program for the past three years and said "being a member of the Glashie for Ghana Council has helped me develop my understanding of what African schools are like and what we take for granted.  I have enjoyed learning more about the oil & gas industry also and speaking to the pupils in Ghana via a live link."
The Aberdeen-Ghana program runs alongside a similar one between schools in Montrose and Nigeria and the program has been such a success that BHGE hopes to add more schools in other countries soon.
Recommended for you
X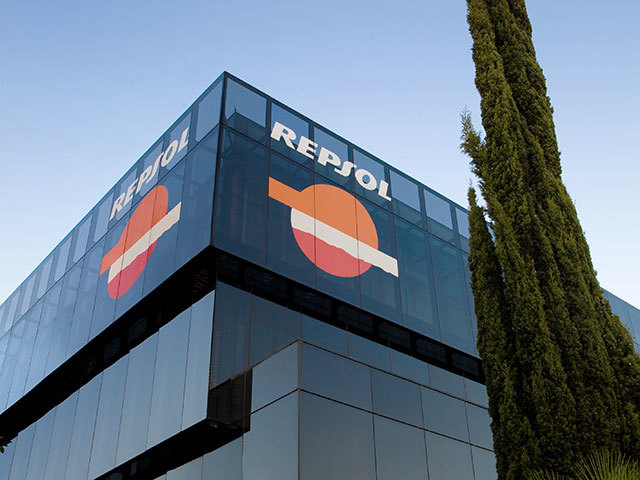 'Scapegoating' oil and gas on emissions hurts energy investment, Repsol boss says