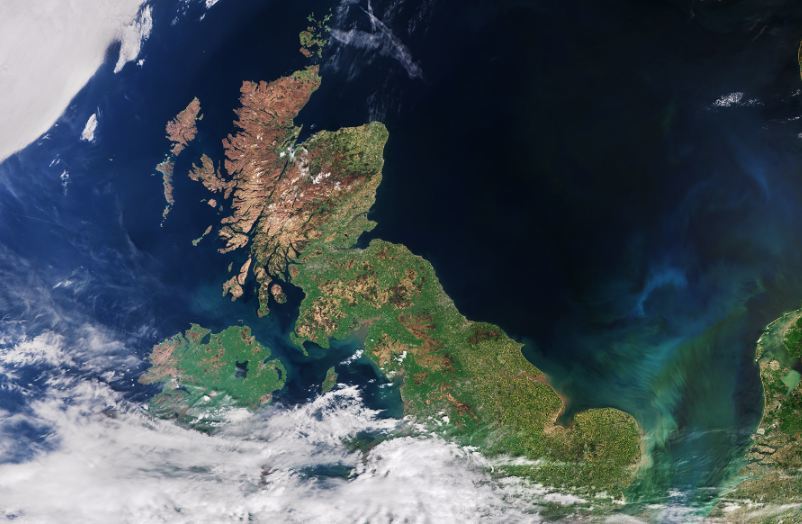 Tracking carbon dioxide is difficult, but will play an important role in tackling the world's emissions problem.
The UK's Space Research and Innovation Network for Technology (SPRINT) recently announced funding for just this task for a project aiming to monitor shipping emissions.
Nitrogen dioxide and particulates can be detected from space. Methane is "just about possible, but carbon dioxide is more difficult", Redshift Associates' Alan Wells said. SPRINT is funding a project involving Redshift and the University of Leicester, where Wells is emeritus professor.
UK Science Minister Amanda Solloway said: "The UK's space sector is flourishing and it is vital we give our most innovative space businesses and universities the right support to collaborate, share best practice and drive forward new ideas that could help enrich all our lives.
The funding "will provide lift off to some of the country's most ambitious space collaborations, accelerating potentially game-changing technologies that will help the UK respond to global challenges such as cutting carbon emissions."
Wells has previously worked with the Belfast Harbour Commission to study air pollution.
Satellites can provide general background estimates for air pollution, but with little insight on local variations. "For better spatial resolution you have to use other data," he said.
Synthesis
"You need to know the characteristics of the ships, their weight length, type of engines and fuel as well as their location and speed. With this data, it is possible to estimate both air pollution and greenhouse gas emissions for individual ships and for whole fleets of operational ships," Wells continued.
This information can be combined with data from the Automatic Identification System (AIS) marine navigation service. This provides the position and speed of vessels at sea and in port.
Meshing these sources together provides data on carbon emissions, from CO2 and methane, in addition to air pollution. "It involves a fair amount of number crunching but you do not need a supercomputer: with smart analytics, it is feasible to do it on a laptop," Wells said.
The problem of emissions is one under consideration by the International Maritime Organisation (IMO). Shipping accounted for 2.5% of global CO2 emissions in 2014 and 17% of pollution from particulates. As traffic increases, so too will the amount ships emit – unless action is taken.
The IMO has set out plans to reduce carbon intensity by 70% by 2050. It also aims to reduce total greenhouse gas emissions by that point by 50%, from a 2008 baseline.
Appetite
Governments are taking note. The European Union is working on plans to tackle emissions. The group will include shipping in its Emissions Trading System (ETS) in 2022.
Shipping companies and regulators will be keen to monitor emissions and compliance, therefore. "An independent data-driven means of evaluating the carbon trajectory using satellite remote sensing for gathering essential data offers a new approach," Wells said.
The European Space Agency (ESA) has backed a larger project with Redshift and the University of Leicester. This "aims to develop this technology as an operational service. The ESA work should be completed by the end of the year," Wells said.
Recommended for you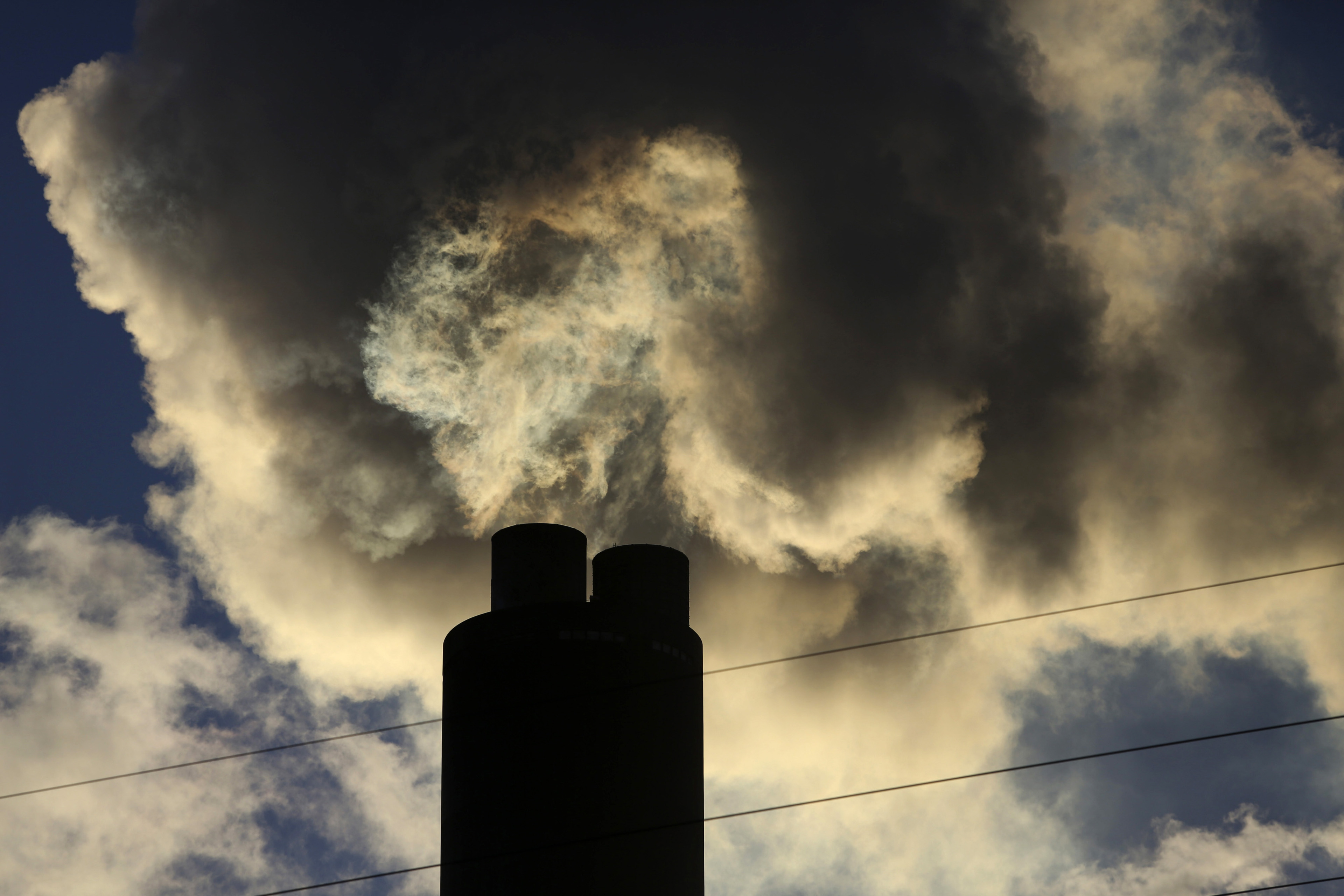 After historic fall, carbon emissions are now coming back fast