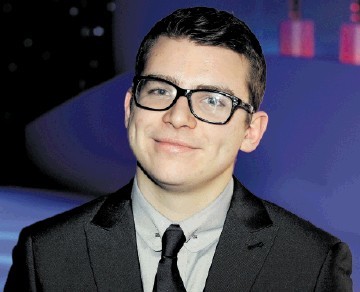 Sam Cavender was 16 when he decided on a career in IT, but the schoolboy from Great Yarmouth knew he really wanted a hands-on job figuring out how things worked.
It was only by accident that he heard about the Engineering Construction Industry Training Board (ECITB) engineering apprenticeship at a local college.
At the last minute, he decided to grasp the new opportunity and has not looked back since as his career as an engineer has taken off. Sam, who is now 21 years old, was even nominated for one of the UK Oil and Gas apprentice awards last year.
What is your day job today?
Operations engineer at energy service firm 3sun Group
Who or what has influenced you most in your career to date?
I am very influenced by my colleagues who have years of experience and have earned their roles within the company.
Where do you see your career going?
Climbing up the career ladder is a big motivator for me, as I am determined to be the best I can be. I'd like to progress through to management level and take on more responsibility.
What advice would you give to others looking to get into the oil and gas industry?
The opportunities in oil and gas are endless. It is always changing, as new technologies emerge you are constantly learning new things and developing your skills. It's important to find out as much as you can about the sector and identify suitable apprenticeships or courses. The more you know, the more indispensable you are and you never know when your expertise will be required.
If you weren't doing the job you are in now, what else would you be doing?
I'm glad to be in oil and gas!