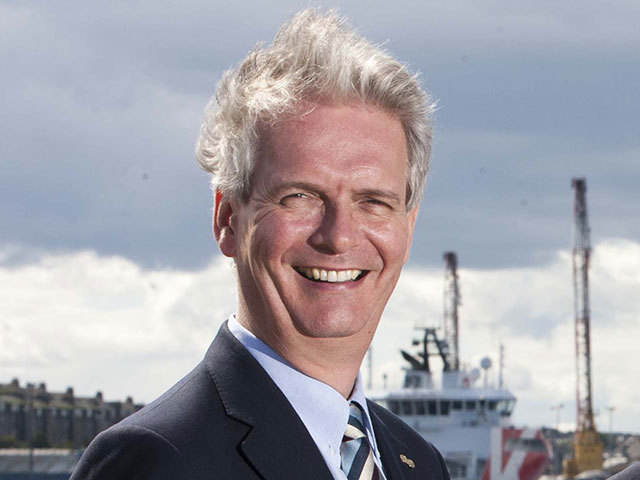 The newly formed Oil and Gas Innovation Centre (OGIC) has appointed a Society of Petroleum Engineers'(SPE) director as its chief executive.
The former head of SPE's Aberdeen section Ian Phillips will bring in more than 30 years' experience in the oil and gas industry to the initiative, which links more than 2,300 oil and gas operators and service companies to 12 universities across Scotland.
Aberdeen-based OGIC has already been allocated £10.6million from the Scottish Funding Council to support demand-led innovation between industry and Scottish Universities. It is expected to provide funding for more than 100 projects over the next five years.
"This is an exciting new opportunity and I am looking forward to helping accelerate the development of an innovation culture within the industry," Phillips said.
"We are giving companies access to a massive R&D (research and development) capability that exists across Scottish Universities and are willing to fund research that will make a difference.
"I am delighted to be asked to play a leadership role in this important area."
Recommended for you

Scottish Government hands out £7 million to renewable hydrogen projects