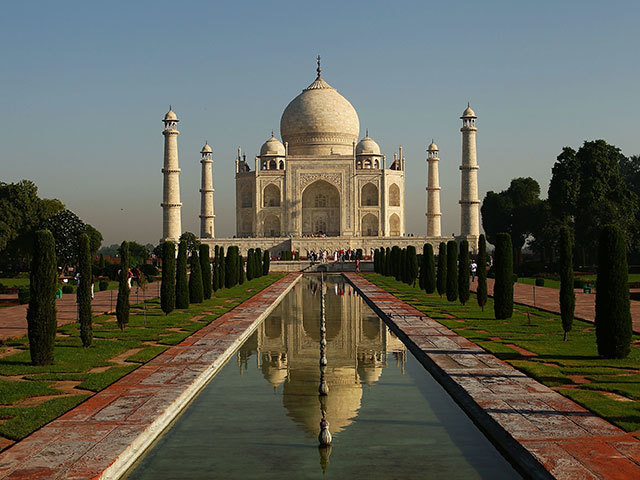 Oil and gas engineer Penspen has landed two contracts for a project in west Asia.
The first agreement with the Asian Development Bank will see Penspen carry out a technical feasibility study for a proposed pipeline from Turkmenistan's giant Galkynysh Gas Field, to serve energy markets in Afghanistan, Pakistan and India. The work, which is expected to take six months, includes reviewing the route and providing estimate costs for the 1829km channel.
The second deal is a sub-contract with Netherlands-based Royal Haskoning DHV to undergo the environmental and social safeguards elements of the study.
Peter O'Sullivan, Penspen's chief executive, said: "We are proud to be involved in this major project, which will enable Turkmenistan to monetise a part of its vast natural gas reserves, by opening a southerly route to the energy-hungry markets of South Asia".
Recommended for you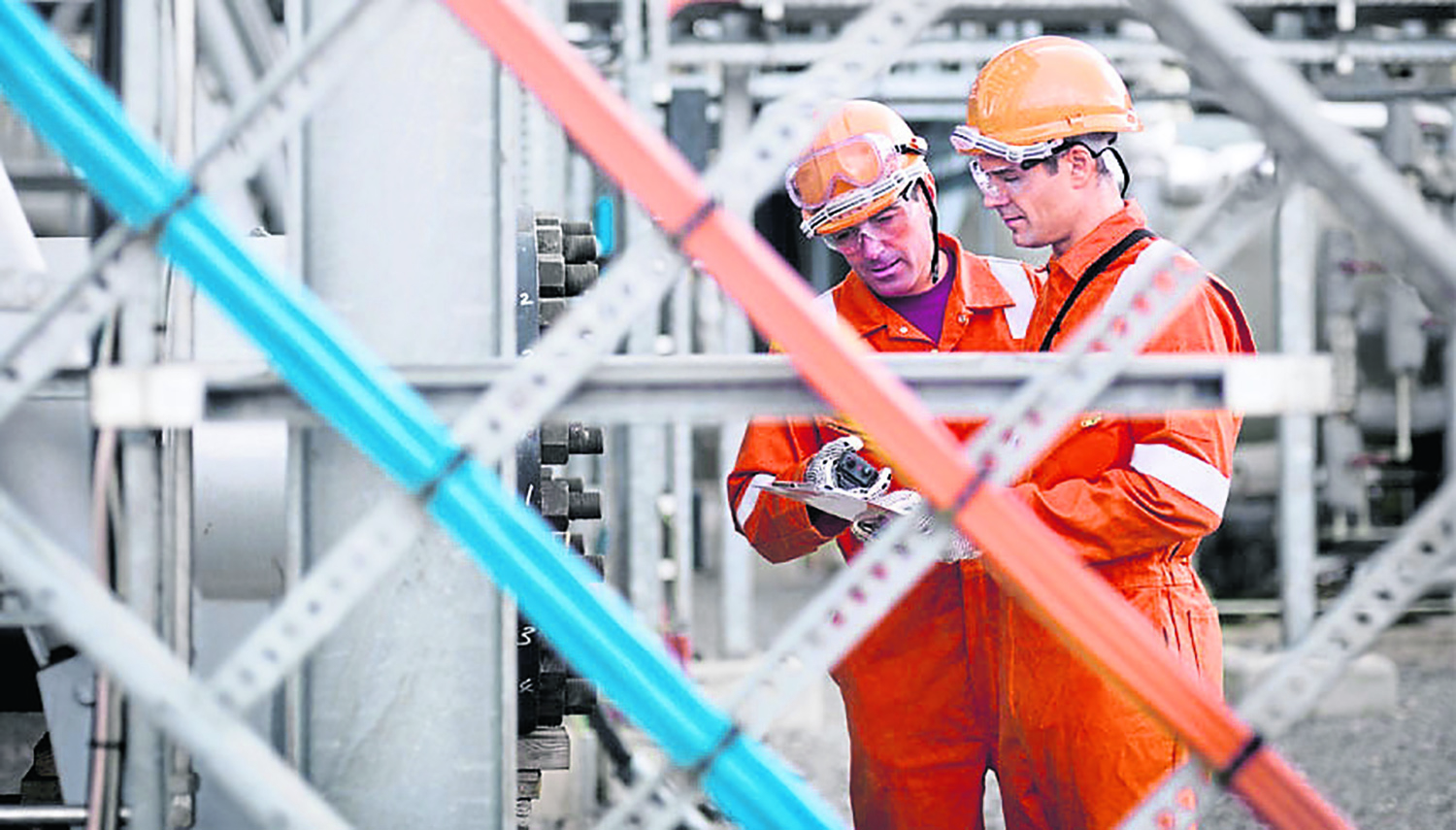 Penspen wins onshore Abu Dhabi well work